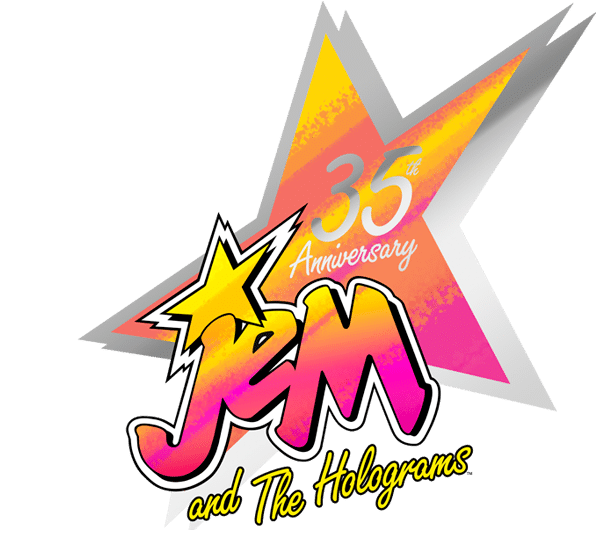 Integrity Toys is celebrating JEM AND THE HOLOGRAMS 35th anniversary with a new Collector Doll series!
Integrity Toys, Inc., under license from Hasbro, Inc. (Nasdaq: HAS), is thrilled to announce that to celebrate the 35th anniversary of the famed 80's cartoon JEM AND THE HOLOGRAMS, a new limited series of high-end adult collectible dolls will be released in 2020! Please
click here
to read the official release!
Dolls will be made available through Integrity Toys, including via its W Club, and are set to be unveiled starting this Spring and ship later this year. Information on pricing, specific items and more is forthcoming.
If you are a JEM AND THE HOLOGRAMS fan and would like to join the W Club for 2020, please
click here
to register before February 28th, 2020 at 9 PM Eastern Time!