EXCITING NEWS!
THE 2018 W CLUB REGISTRATION PERIOD IS NOW OPEN THROUGH 2/27/18 – SO HURRY!

It's time to join the W Club for 2018 and be part of the best doll Club and collector community on the planet! Fashion, glamour, hot gossip, special events and exclusive products… They are all at the W Club, the one and only Official Collectors' Club for Integrity Toys, covering all of the hottest brands including Fashion Royalty®, NU. Face™, Poppy Parker™, East 59th™ and much more!

W Club 2018 memberships are available now through 9 PM Eastern Time on February 27th, 2018. After this time, you will not be able to register for the W Club until the 2019 registration period. We regret that we are unable to make any exceptions.

**Please note that the W Club is for collectors 18 years old and up only, unless they have their parents' permission.**

One Membership Level, Lots of Perks!


First-to-know information & sneak peeks!

Access to our members-only forums!

VIP customer service!

Guaranteed opportunity to purchase at least *5* exclusive Club-only dolls, including: 2 Fashion Royalty dolls (which may include NU. Face), 2 Poppy Parker dolls and 1 additional exclusive doll, plus additional surprise items!

Discount coupon!

Club-only opportunities to purchase dolls & more!

Exclusive members-only online events!

Priority convention registration!

Special offers, Right-to-buy lotteries and contests!

Access to private Q&A sessions with the Integrity staff and much more!

You can also "upgrade" your base membership with three additional sensational dolls:
For complete sign-up details, check out our online BROCHURE below!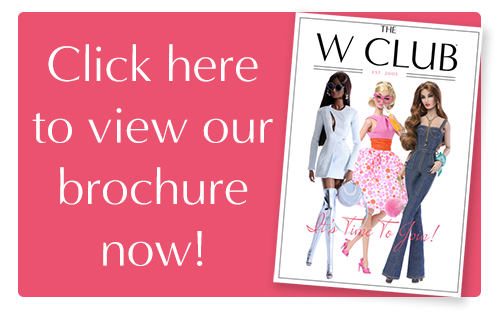 READY? JOIN THE CLUB!
If you are ready to join the W Club for 2018, first, please review our membership rules here and agree to them below*.
*We cannot accept your registration unless you agree to our Rules and Terms.
Act Now!
You have until February 27th, 2018 at 9 PM Eastern
to register for the 2018 W Club!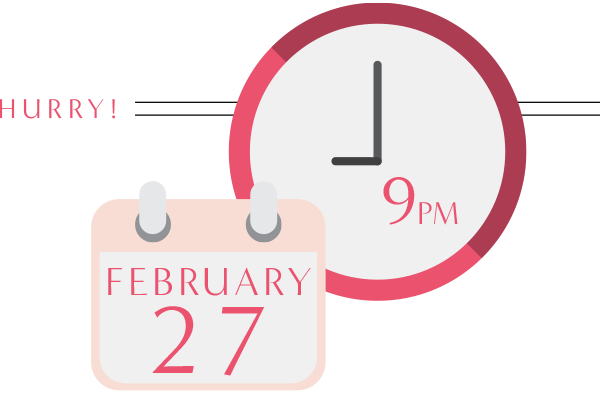 *Please note that all W Club registrations must be done through our online system. If you have any questions, please feel free to contact us prior to completing your registration.


**All text and information contained herein is copyrighted Integrity Toys, Inc. and Intercap Merchant Partners, LLC 2018
and may not be reprinted or disseminated without express written permission.

FASHION ROYALTY, POPPY PARKER, NU. FACE, EAST 59TH, THE INDUSTRY and all other character marks followed by ™ or ® are trademarks of Integrity Toys, Inc. Chesapeake City MD USA 21915. All rights reserved.

The W Club is a trademark of Intercap Merchant Partners, LLC. All rights reserved.
Doll Photography by Jayme Thornton. Layouts and graphics by Alain Tremblay, Marketing.