Pink Champagne
Victoire Roux
™
and Lady Aurelia Grey
™
Two-Doll Gift Set
Not a minute passed since Victoire's beau popped "the" question, that she knew that only her best friend and maid of honor Lady Aurelia Grey could create a sumptuous gown that would help her celebrate her upcoming nuptials, couture style!
As the big day fast approached and as information began to be leaked to fashion industry insiders by Victoire's wedding planners, the lead agencies on East 59th scrambled to get the ever-so-elusive first look at the gown. Eventually, world renowned "Always a Bride" magazine landed the exclusive and Victoire was featured in one of the most memorable covers of her career!
After all of this excitement fizzled down a little, Victoire was just happy to celebrate her special day with her new husband and to raise a glass of her favorite pink champagne with all of her friends!
Item: 73015
Edition size: 500
Skin tone: FR White & Honey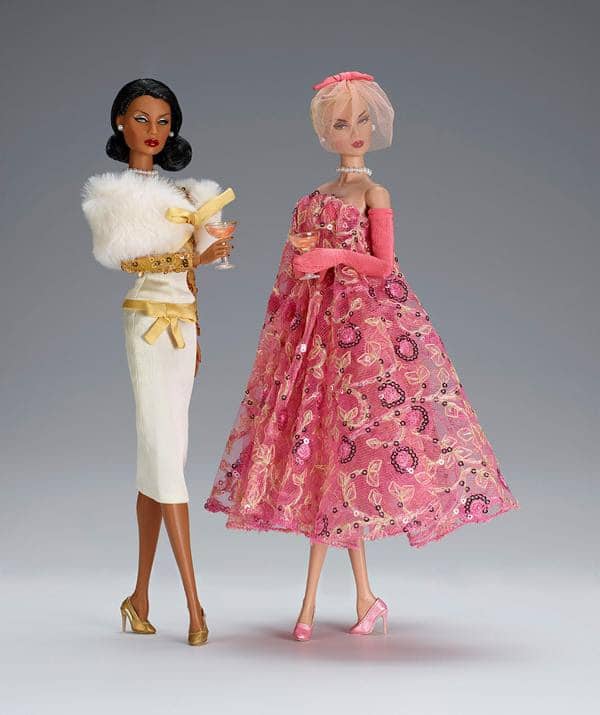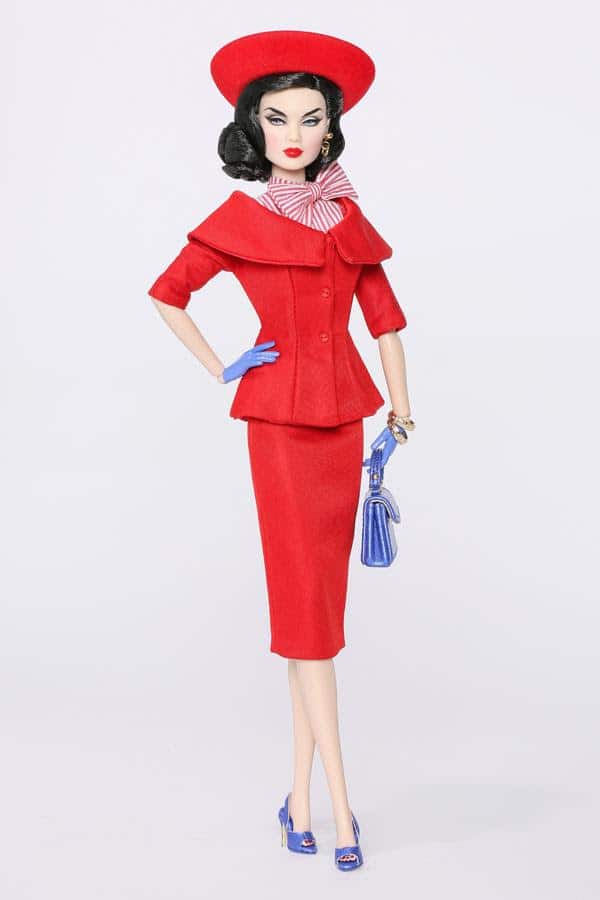 Lunch At 21
Victoire Roux
™
Dressed Doll
When Lady Aurelia Grey told Laird Drake that she wanted to begin work on a fabulous paper doll book, Laird jumped at the occasion and decided to go all out to promote the upcoming release by commissioning life-sized looks based on Aurelia's colorful drawings! Aurelia's friend Victoire was thrilled to join in on the fun and was more than happy to model one of the key looks of the collection just in time for the publicity tour!
Item: 73018
Edition size: 500
Skin tone: Japan
Opera on the 5th
Victoire Roux
™
Dressed Doll
When Laird Drake surprised her with "life-sized" version of some of the looks featured in her upcoming paper doll book, Aurelia was over the moon; she could not have rendered these looks better had she tailored them on her own! The only question left? Who would wear the look for the publicity shoot? Well, who better than Aurelia herself?! And, the lady was more than happy to!
Item: 73019
Edition size: 500
Skin tone: Light Honey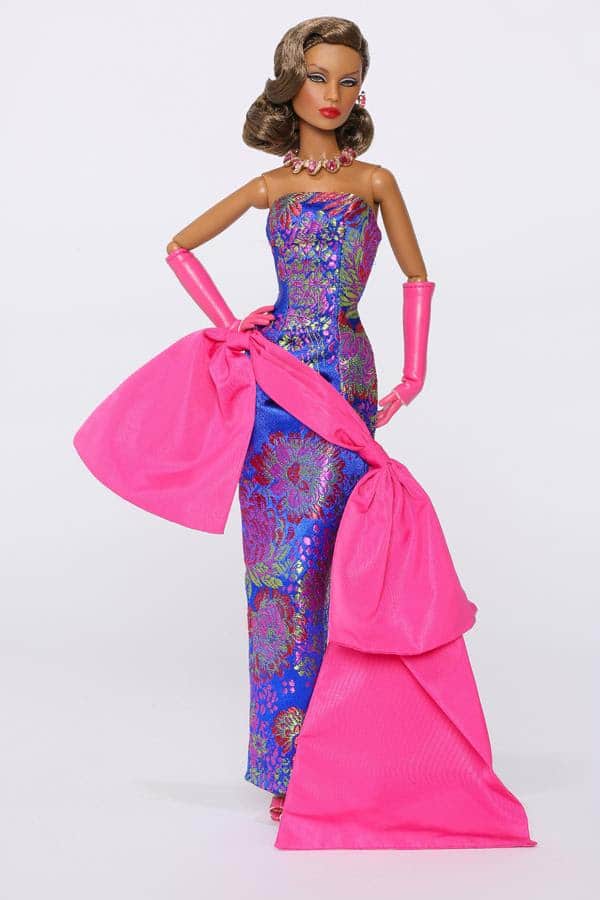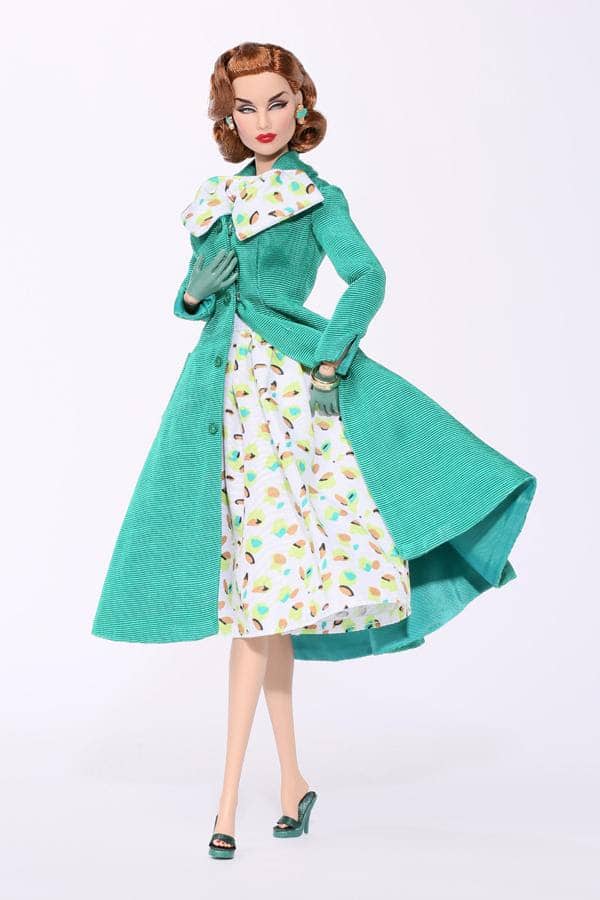 All Aboard On The 2nd
Evelyn Weaverton
®
Dressed Doll
The second Evelyn Weaverton heard about Laird Drake's latest scheme to re-create "life-sized" versions of Lady Aurelia Grey's designs for a paper doll book inspired by her designs, she immediately wanted in on the action and knew that she had to be the main focus of the promotional campaign for the book… of course! Selecting the looks a woman of the world would wear to go on a cruise around the world in style, Evelyn turned herself into a real fashion plate! With tons of mix and match possibilities, this fantastic gift set brings you everything you need to complete your East 59th Collection in grand style!
Item: 73020
Edition size: 500
Skin tone: FR White