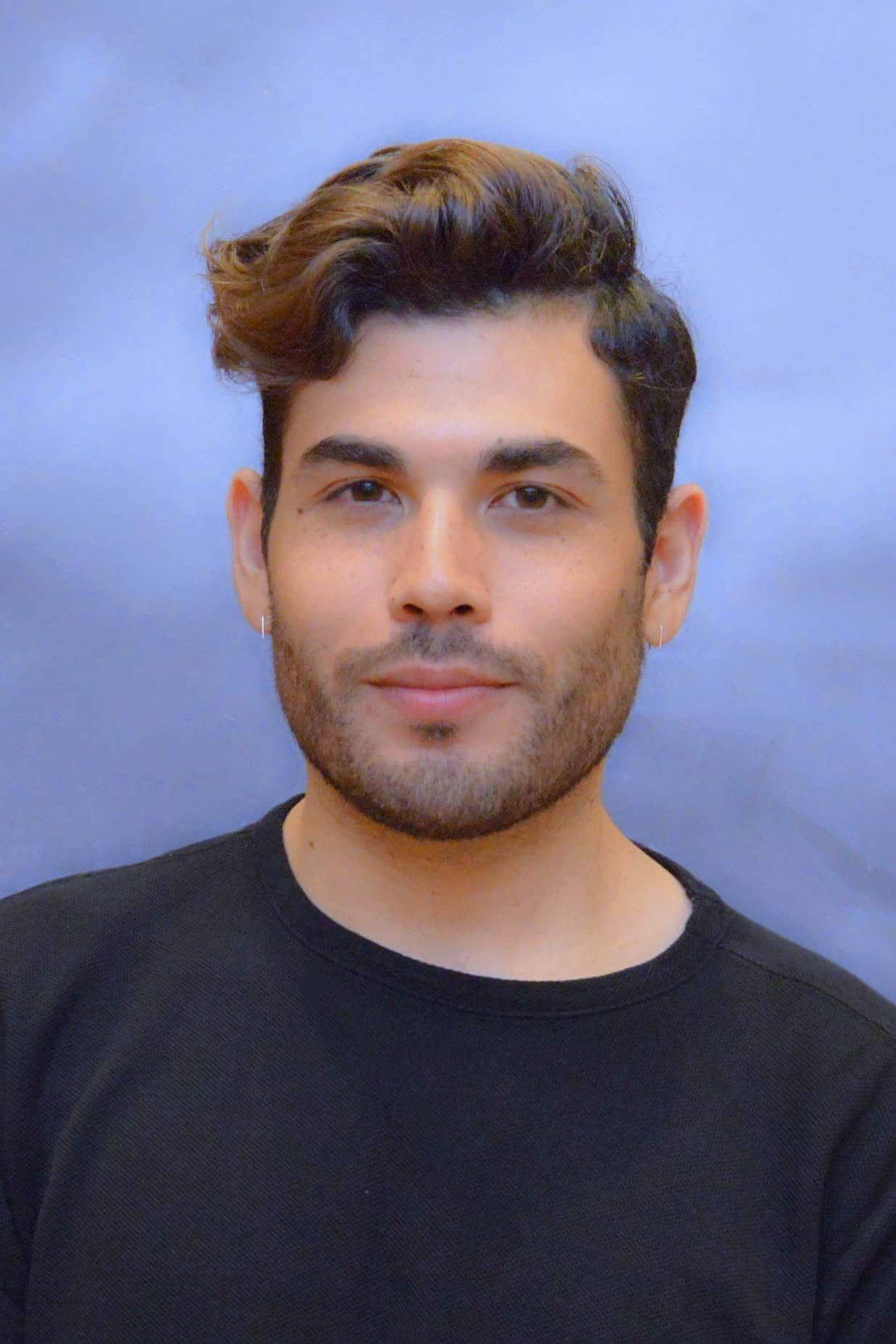 Jessy Ayala
Prior to joining the Integrity team I earned a degree in Fashion Design from The Fashion Institute of Technology in New York City and interned at The Blonds. I also have a Bachelor's degree in Biology. A seemingly strange combination, but I like to think that my scientific background has shaped my design sensibilities in an innate way.
Fashion and the arts have always been loves of mine so designing for dolls came naturally to me from a young age. Some of my earliest creations were doll dresses that my mom taught me how to pattern and hand-sew. I began experimenting with doll face painting around middle school and continued this hobby more passionately when I discovered and started collecting Fashion Royalty. Since then I have had years of practice; I'm constantly striving to improve and evolve my artistry. Although designing dolls is my job, I still enjoy them as a custom doll artist and collector.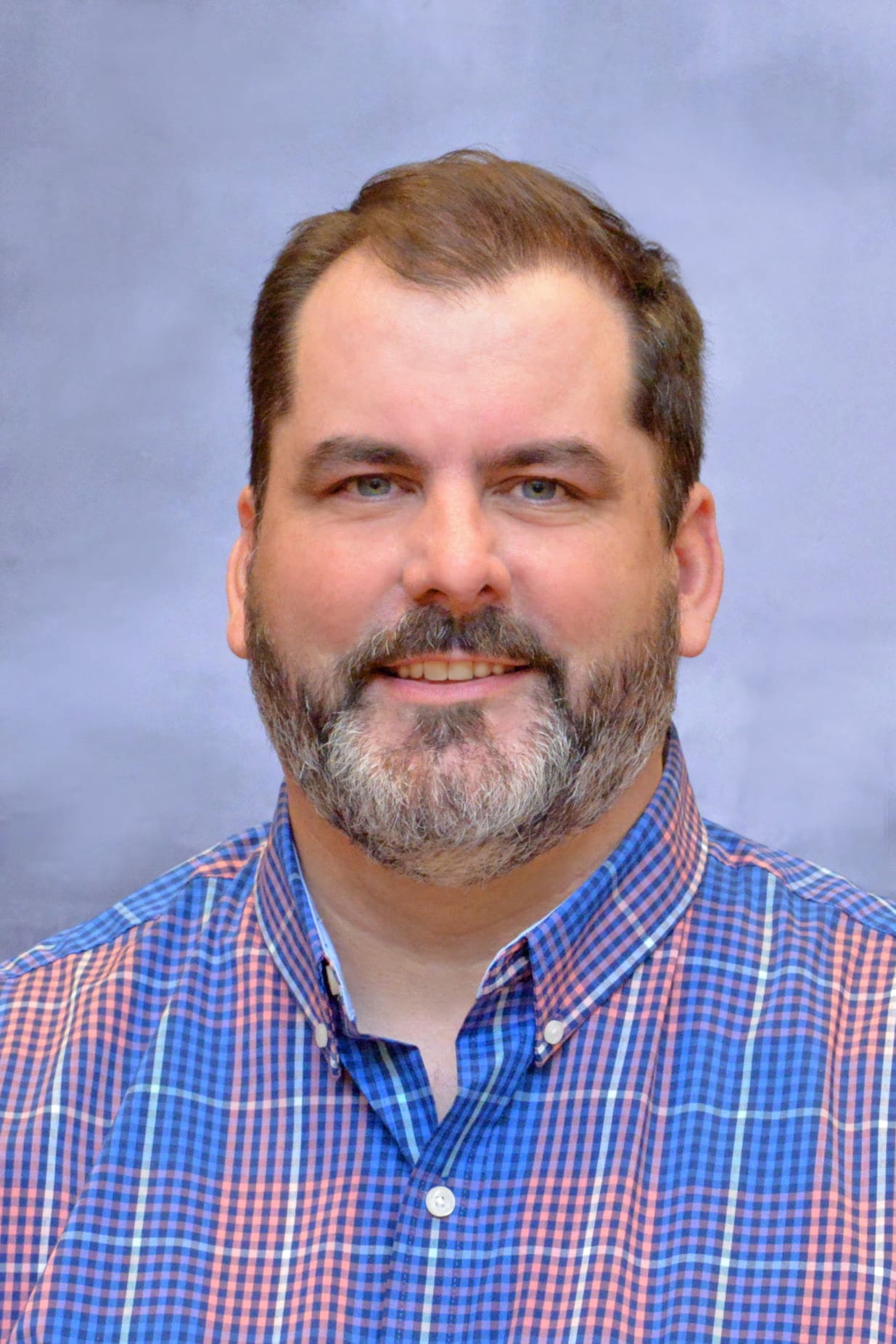 David Buttry
Since I was a child I've loved art and design. My other passion was dolls, and I've been a collector for as long as I can remember. I was so excited when the opportunity arose to work at Integrity Toys where those two worlds could merge, and I could use both my art degree and my knowledge of dolls in a creative capacity.
Anyone who knows me knows that I love popular culture, fashion, and anything mid-century. When given the task of working on a new line featuring a character set in the 60s and early 70s, I was thrilled to introduce Poppy Parker to the world of collectors. I've been with Integrity Toys for over a decade now, and I'm still excited to start each new project that comes along.
I currently reside near Orlando, Florida with my partner Ken and our dog Sophie. In my spare time, I enjoy spending quiet time with friends, searching for unique items in vintage shops, decorating our new house, and hanging out with Mickey at the theme parks.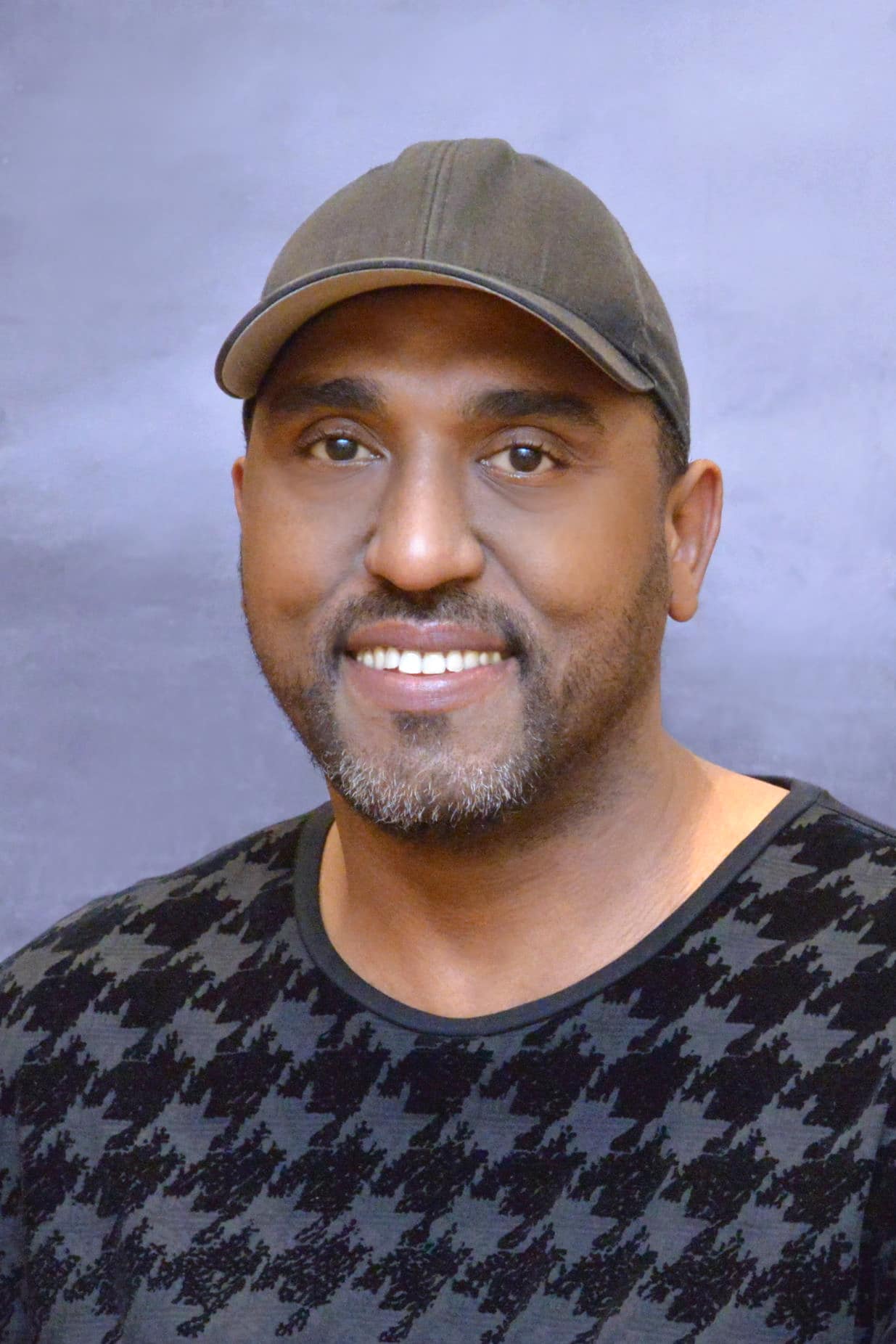 Vaughn Sawyer
I've always had an interest in fashion. I have vivid memories of sewing clothes for my sister's dolls and my action figures in my pre-teens. As I got into my teens I started making clothes for myself and my cousins to go to dances and parties. I reconnected with dolls in college after I bought a Bob Mackie Gold doll for a friend and eventually decided to get one for myself. After completing my studies in fashion marketing, I studied fashion design. I worked in the fashion industry in Montreal for several years as a pattern maker for women's coats and in leather apparel. I later worked as a designer in women's RTW and in denim apparel. I started working part-time as a sample maker for Integrity Toys in 2001. I started designing for play line in 2002. I also worked on the Janay and friends line and designed for the 'Off The Hook' line as well as the baby and toddler dolls. When I first started working on Fashion Royalty with Jason Wu we discussed our love for vintage doll fashions and the attention to detail we wanted. We wanted the Fashion Royalty doll clothes to have that same level of quality and detail. I didn't start working for Integrity Toys full time until 2004 and moved to New York in 2006 so I could work more closely with the creative director. I've worked on every line that Integrity Toys has created and it's been a wonderful experience over the years.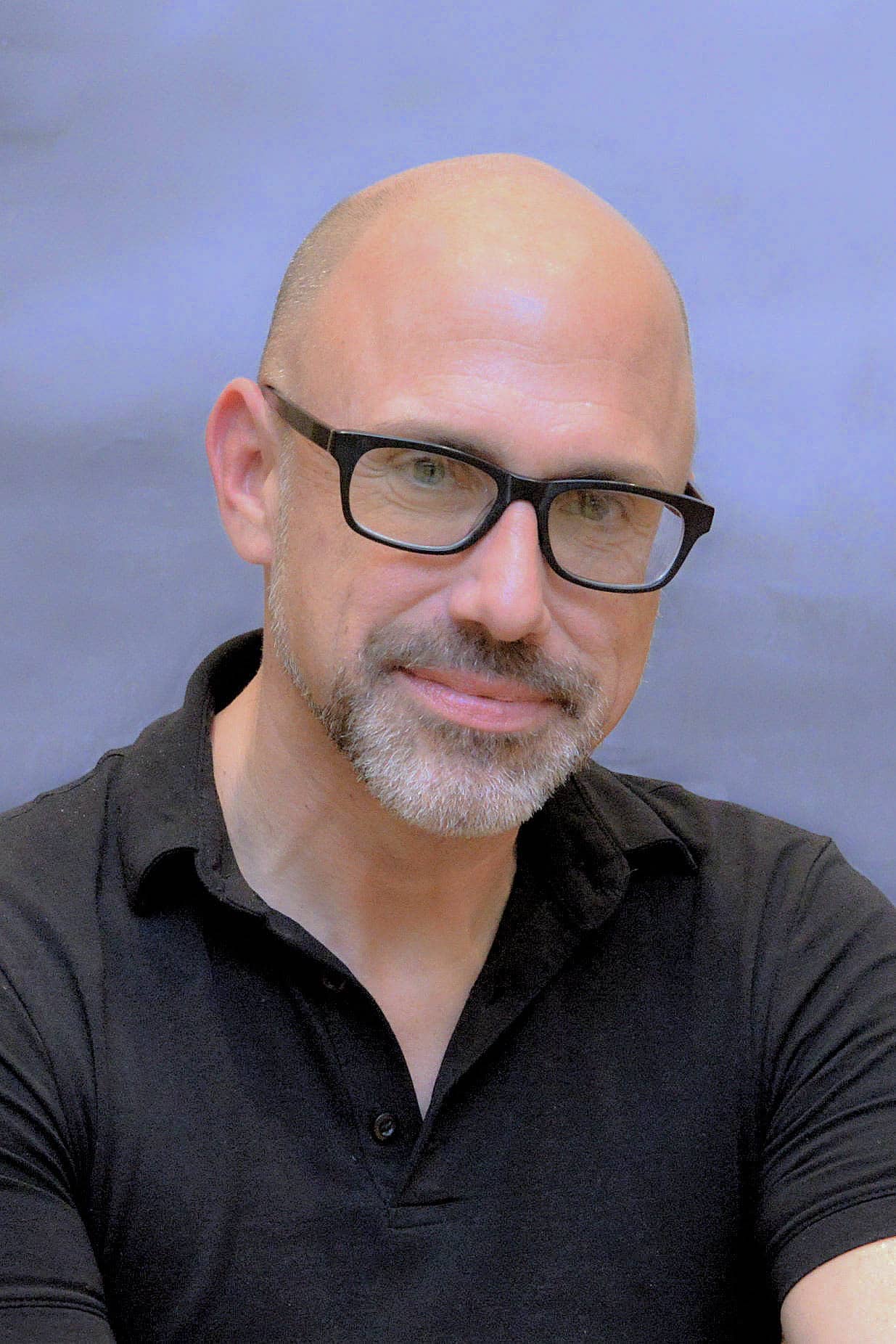 Chris Stoeckel
I've been obsessed with dolls from the age of 5. My older sisters lost many a doll to my greedy clutches. Taught myself to sew at the age of 8 on my older sisters battery operated machine. I've been collecting and sewing clothing for dolls ever since. I've always wanted to be a designer. After high school I attended the Fashion Institute of Technology in NYC. I've been with IT for over 7 years now, and look forward to many more.