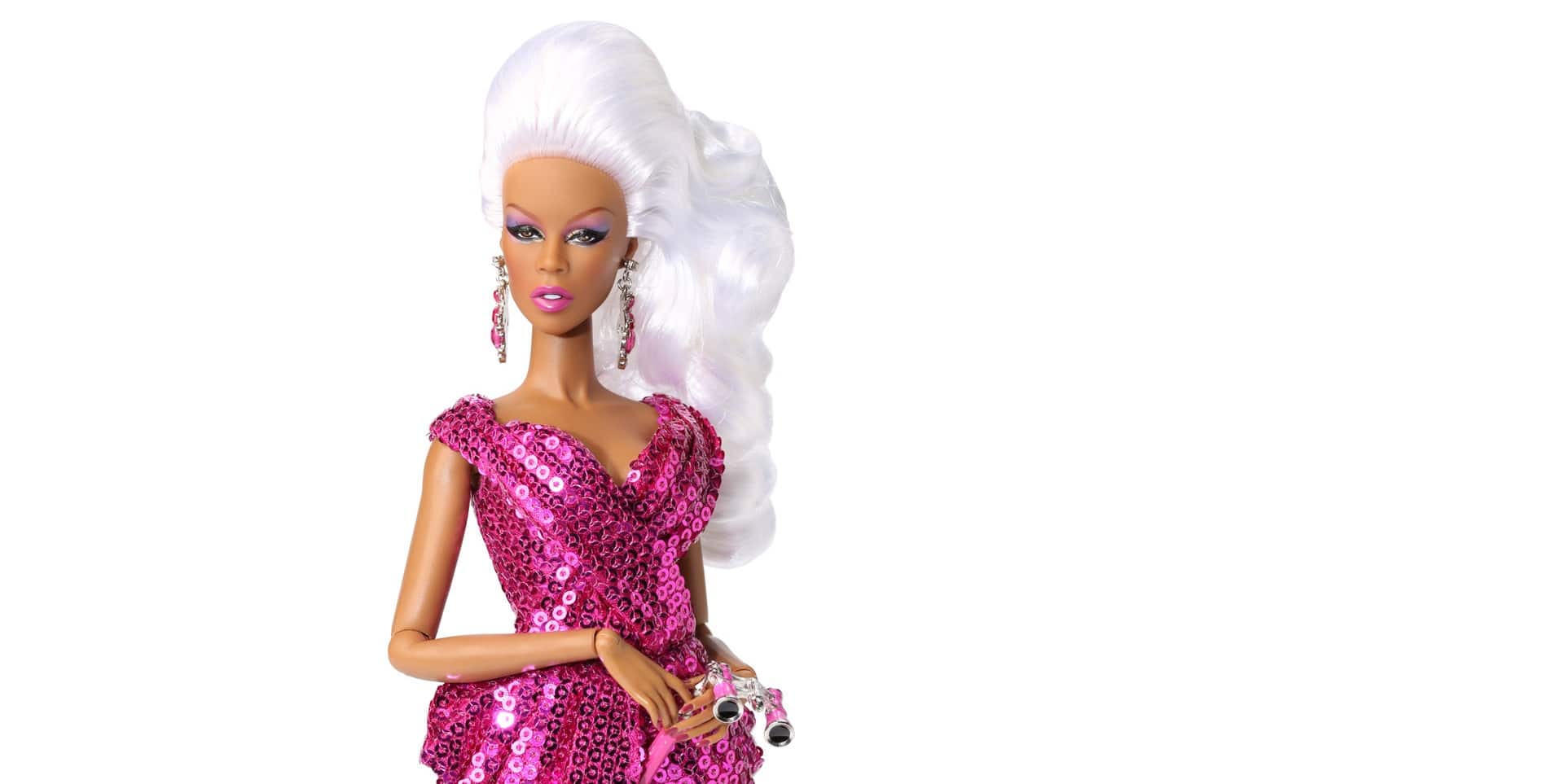 SASHAY SHANTAY… THE RUPAUL DOLL IS BACK!
Introducing a limited edition series of high-glam fashion dolls based on the likeness of everyone's favorite drag superstar: RUPAUL!
Designed by Jason Wu himself and now sporting a fierce, 100% newly articulated body sculpt, coupled with glamorous new accessories and plenty of attitude, this revamped incarnation of one of Integrity Toys' most iconic celebrity dolls is sure to add a ton of sass to your collection!