Power Vibes
Tae Min Jee™ Dressed Fashion Figure
Up and coming South Korean rapper/songwriter Tae Min Jee has all his fans screaming and cheering for more already and he just started! Tae Min is the "power" performer of the hour, and record producer Darius Reid is ready to offer him a deal he won't be able to resist! Together with Reid's star sound engineer Rashad Rouissi, Tae Min's nascent career is set on the path towards worldwide superstardom!
Item: 21013
Edition size: 750
Skin tone: FR White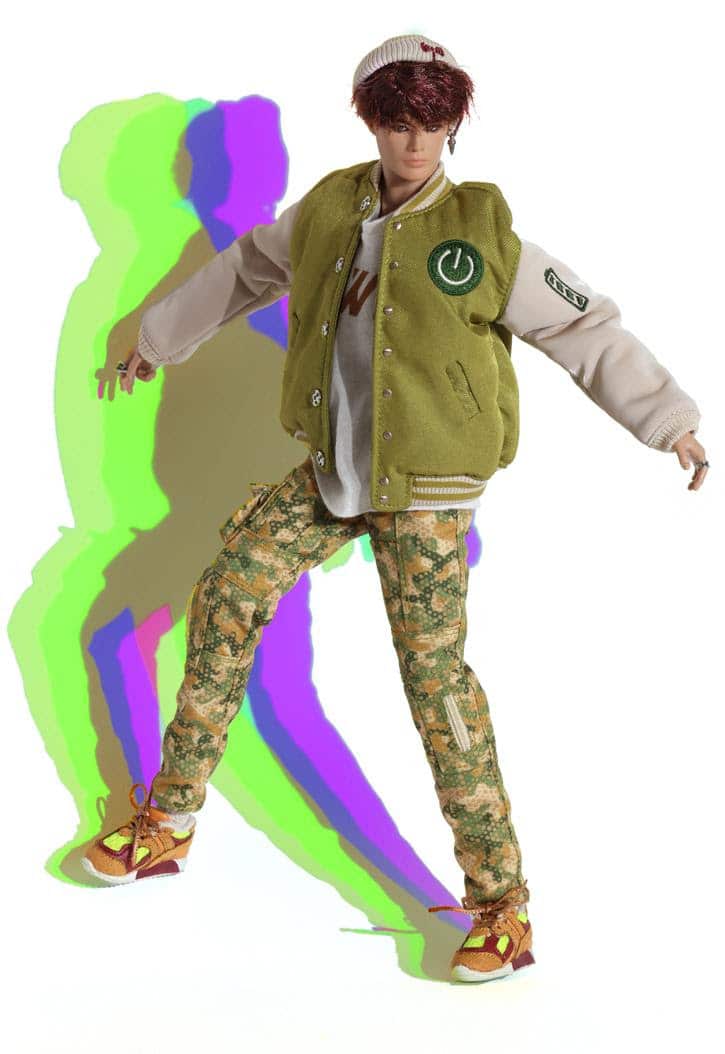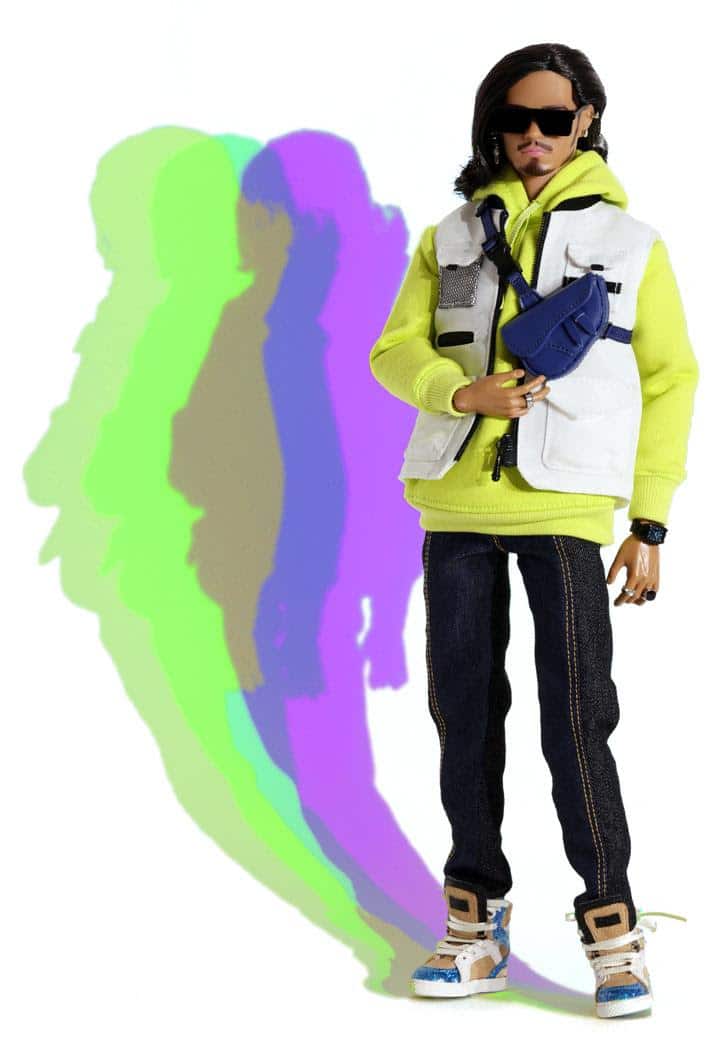 Make 'Em Lit
Rashad Rouissi™ Dressed Fashion Figure
Award-winning sound engineer Rashad Rouissi is all set to hop on a new adventure to help his friend and collaborator, music industry mogul Darius Reid, put Tae Min's hot tracks over the edge!
With his unique ability to "paint" with music and superior engineering skills, this guy is the one and only magician every recording artist needs on their team!
Item: 21014
Edition size: 750
Skin tone: Sunkissed
Studio Sessions
Darius Reid™ Dressed Fashion Figure
Music mogul Darius Reid's radar for hot new talent is always on, and something definitely "beeped" the minute Tae Min's new music video came on for the first time! The second he and his girlfriend saw his uber-cool electric moves and heard the sweet vibrato of his voice, it was pretty clear that they were witnessing the birth of a future worldwide phenomenon and they had to act now!
All it took was a quick phone call to his good friend and star sound engineer Rashad Rouissi for the pair to be on the next plane to Seoul and hopefully, soon they'll be making beautiful music together!
Item: 21015
Edition size: 750
Skin tone: FR Black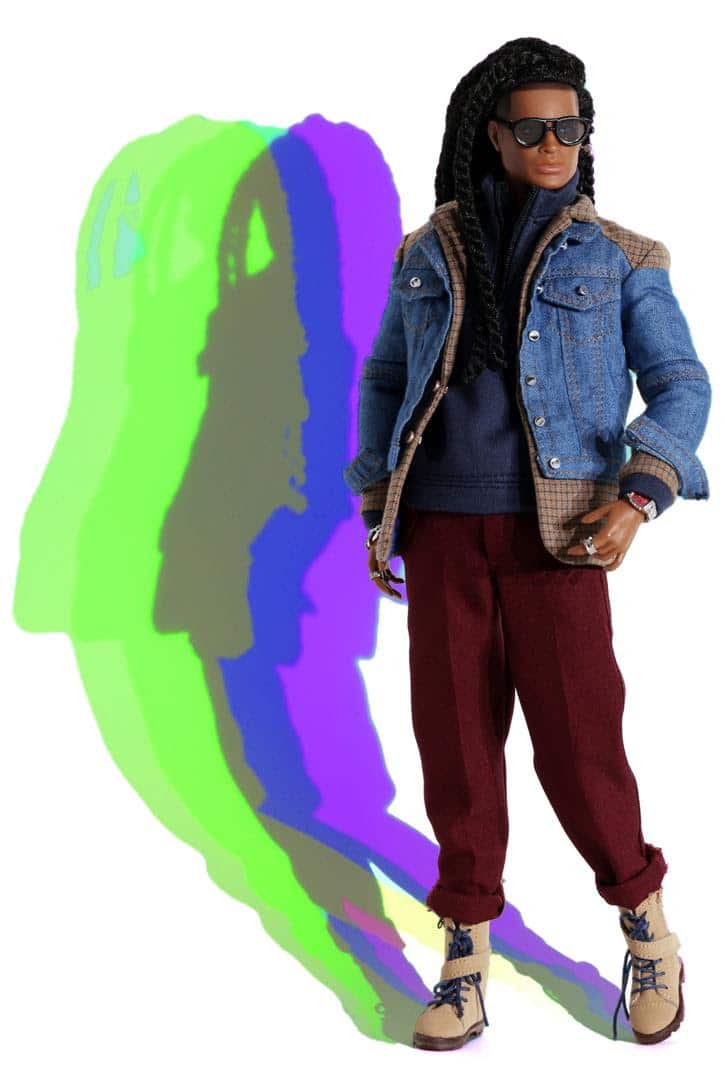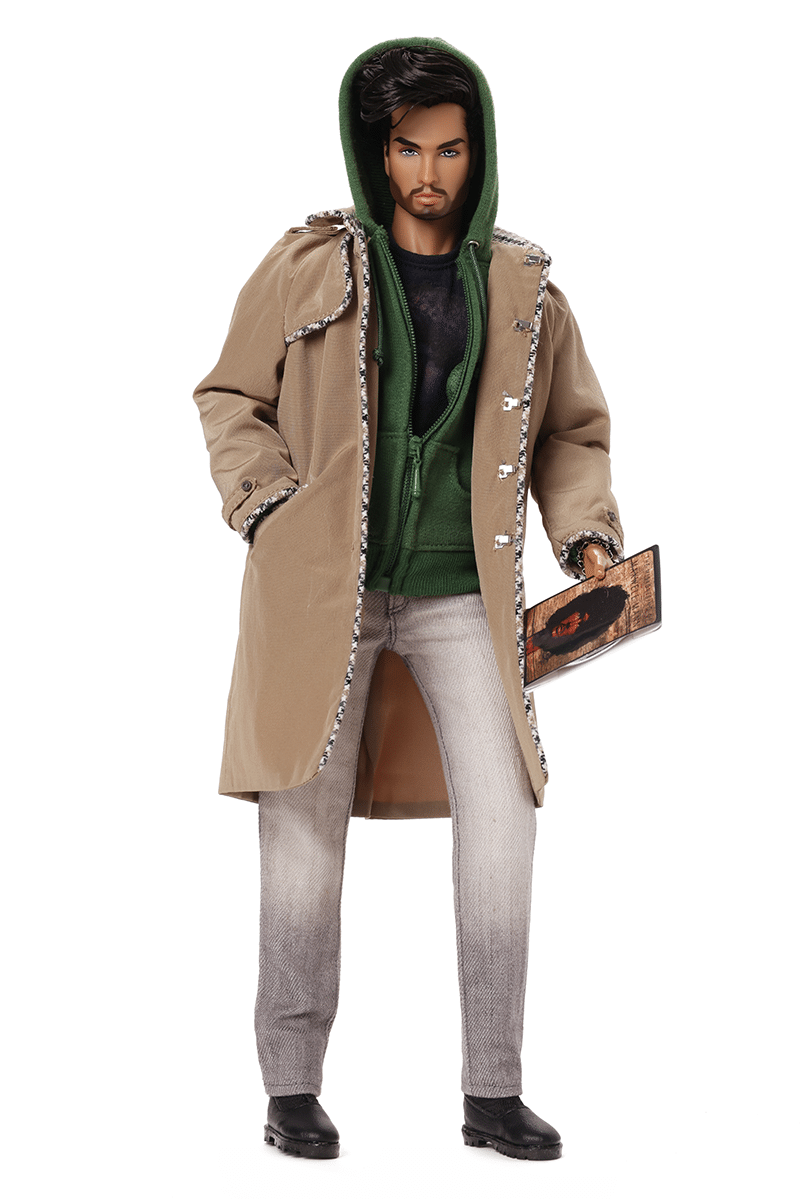 Sound Individual
Romain Perrin™ Dressed Fashion Figure
Romain Perrin is always looking to grow his impressive music library and our favorite financier turned urban adventurer is also known as one of the most skilled crate diggers on earth, able to smell a mint copy of the classic album "The Facade" from a mile away! Dressed just right to blend in with his fellow vinyl aficionados and go explore his favorite edgy underground record stores, Romain won't let the perfect collector's item go by unnoticed!
Item: 21028
Edition size: TBD
Skin tone: Sunkissed