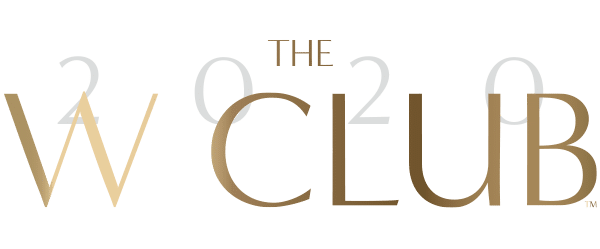 The W Club is simply the best way to add excitement and enjoyment to your collecting experience, from being the first to receive news and updates about Integrity Toys products to connecting with other Integrity Toys fans! Tons of special offers, exclusive W Club dolls, exclusive events and other amazing perks are all part of what a W Club membership has to offer!
Register now through 9 PM Eastern time on February 28, 2020!
To find out more about what the W Club has to offer and learn more about this year's stunning upgrade dolls, click below.