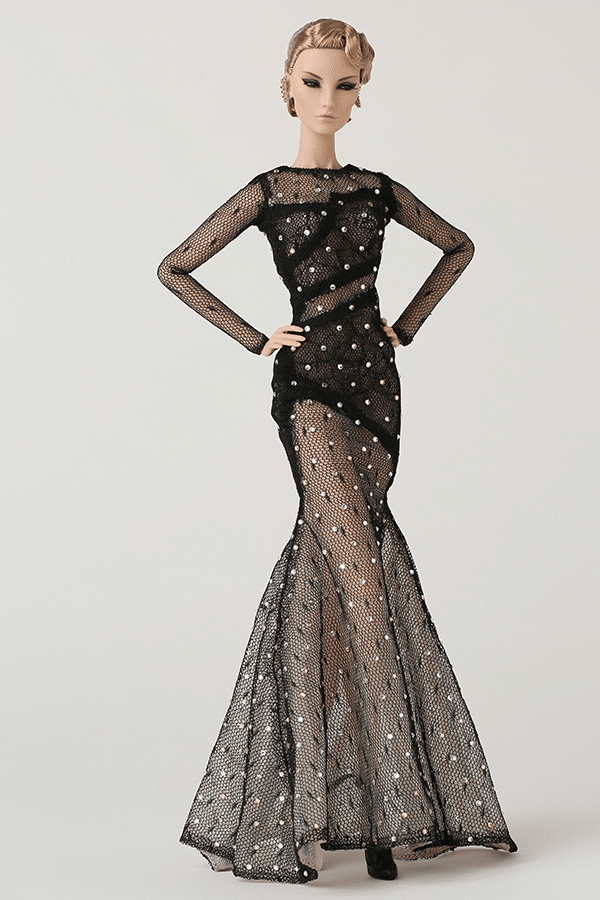 Fall 2017
Elyse Jolie® Dressed Doll
Elyse Jolie is thrilled to be wearing one of her favorite designers' most beautiful gowns! Meticulously inspired by an original Jason Wu design, this wonderful doll is set to become a keepsake collectible in your collection for years to come!
Item: 10237
Edition size: 450
Skin tone: FR White
Pre-Fall 2016
Elyse Jolie® Dressed Doll
Get ready to add something luxurious to your collection! Jason Wu's muse, Elyse Jolie, is an absolute vision of femininity wearing a masterfully rendered, miniature couture version of an original look created for the JWU Pre-Fall 2016 collection! Don't miss your chance to add this truly timeless collectible to your JWU collection!
Item: 10238
Edition size: 450
Skin tone: Japan