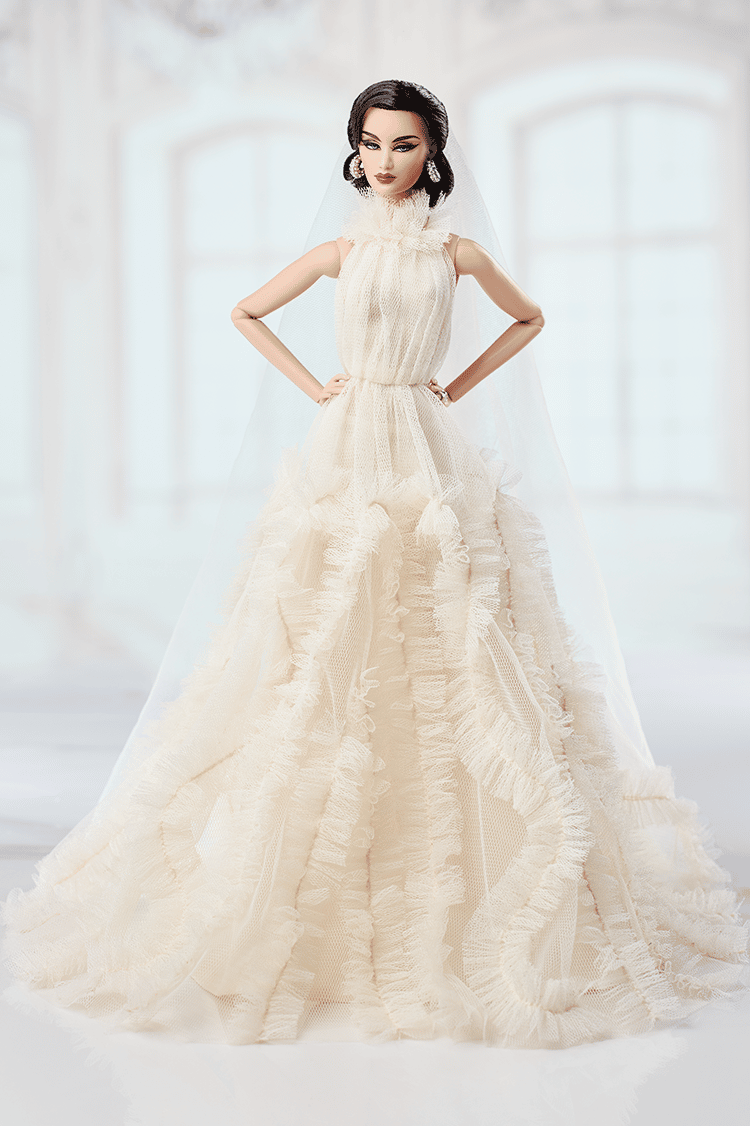 Alysa Bride
Alysa Bride® Dressed Doll
Integrity Toys is proud to bring you a very special doll celebrating Jason Wu's long-standing collaborative partnership with the company!
This re-imagined haute-couture rendition of the Alysa Bride doll showcases Jason's more romantic side to a new generation of fans and fashion lovers alike! Featuring a refreshed sculpt, the Fashion Royalty body, and a miniaturized version of one of Jason's Spring 2020 runway looks, this brings collecting full circle!
Item: 12316
Edition size: 450
Skin tone: FR White
Jason Wu Collection Winter 2021
Aymeline™ Dressed Doll
Ready to walk the red carpet at the "Girl In The City" Pre-Premiere screening, top-model Aymeline wears a classic Jason Wu gown, sure to land her on NU.MODE Magazine's "who wore it best" list!
Item: 12326
Edition size: TBD
Skin tone: Japan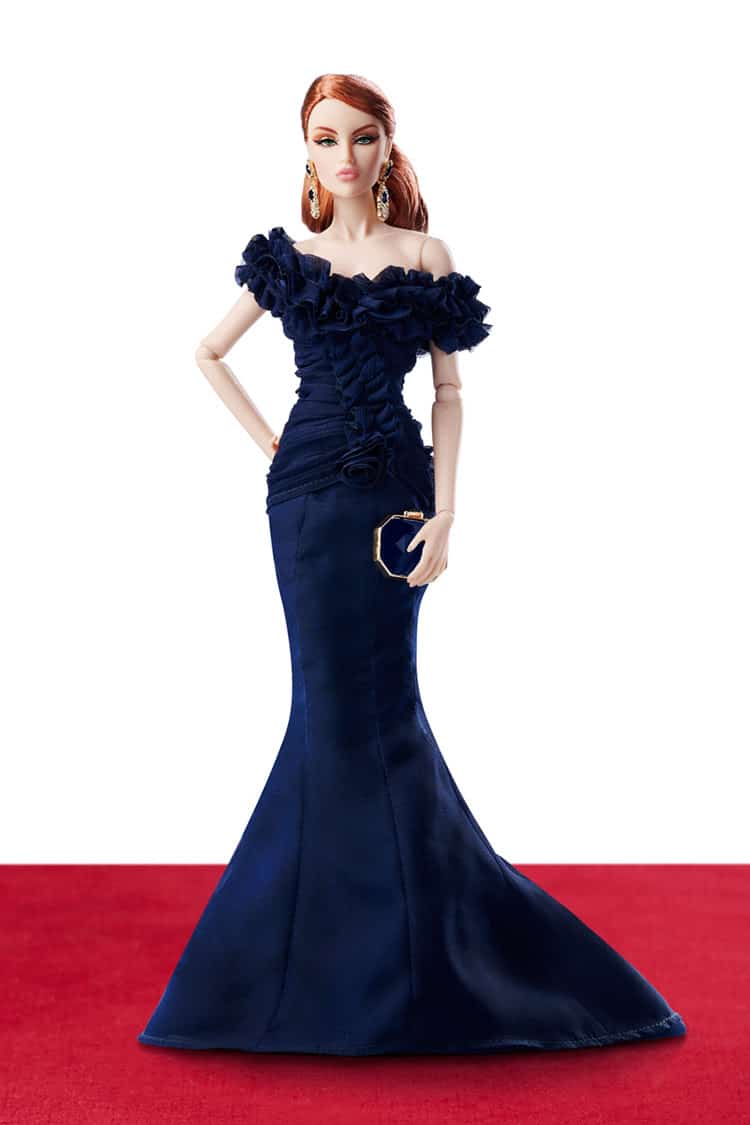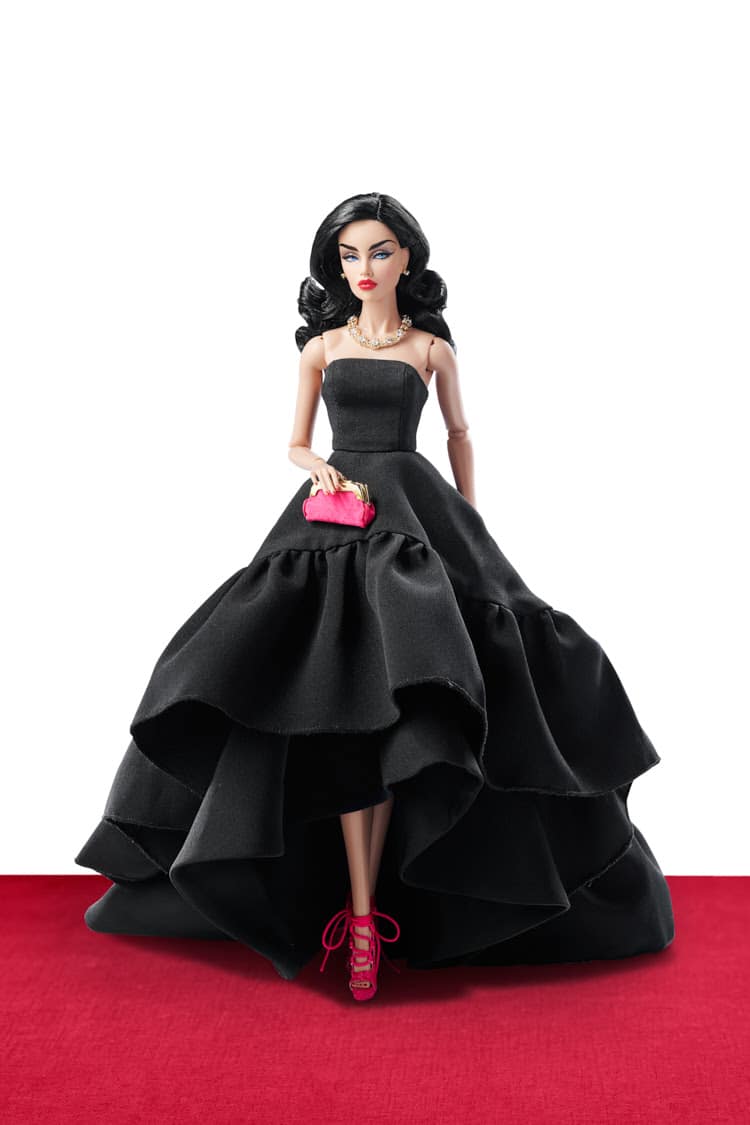 Jason Wu Collection Spring 2020
Aymeline™ Dressed Doll
Aymeline just adored the premiere episode of "Girl In The City" (well, what little she saw of it!) and now that the screening is over, like a well-choreographed ballet, she rushed to emerge in another breath-taking Jason Wu original and completely transformed her look, just in time to turn heads again for the Post-Premiere party! What could be more glamorous? Like a beautiful chameleon, her incredible transformation created a sensational fashion moment and we're all thrilled to be there for it!
Item: 12327
Edition size: TBD
Skin tone: FR White