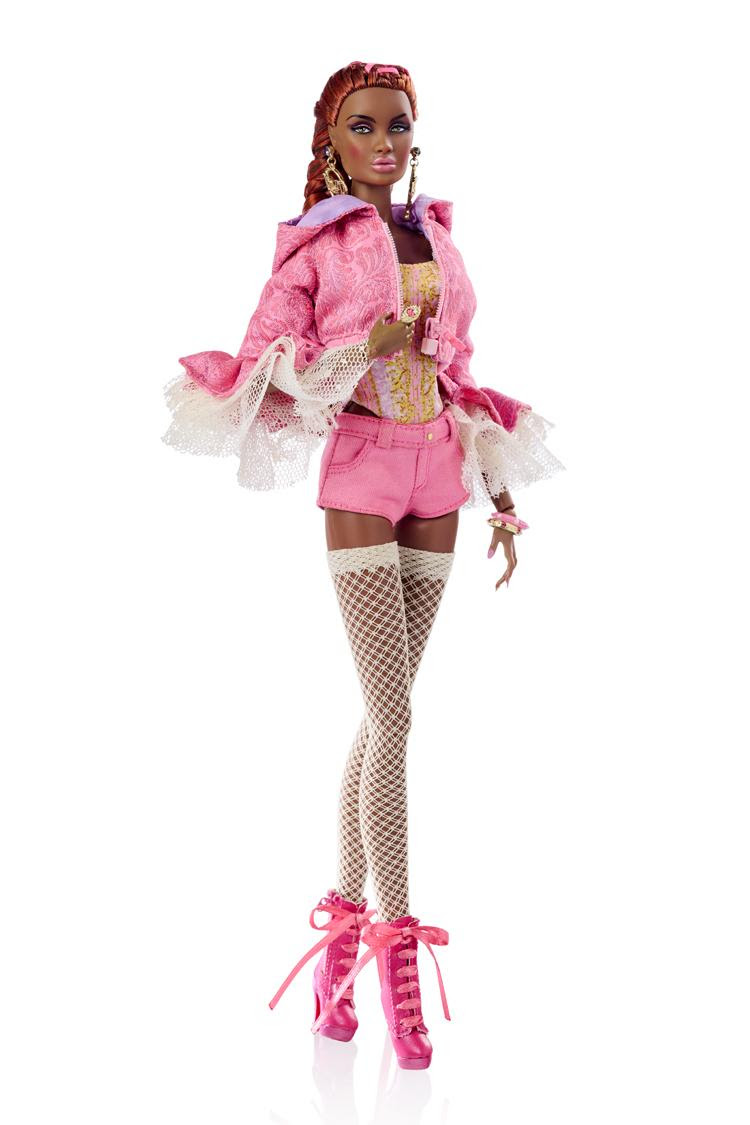 Serving Cake
Keeki Adaeze™ Dressed Doll
Keeki Adaeze is putting her own twist on the Meteor's latest outrageously themed evening, inspired by the luscious trappings of the Rococo era! Is she the modern reincarnation of Queen Marie Antoinette? One thing is certain, her look is on point for the evening and she is ready to hold court at the Meteor!
Item: 46021
Edition size: 750
Skin tone: A-Tone
Holding Court
Amirah Majeed™ Dressed Doll
While Amirah Majeed normally likes to oversee operations at the Meteor, she was so inspired by the Rococo theme that for this one special night, she had to come up with a truly extraordinary look that put her front and center, and her friends all agree that she understood the assignment to a tee!
Item: 46022
Edition size: 750
Skin tone: Sunkissed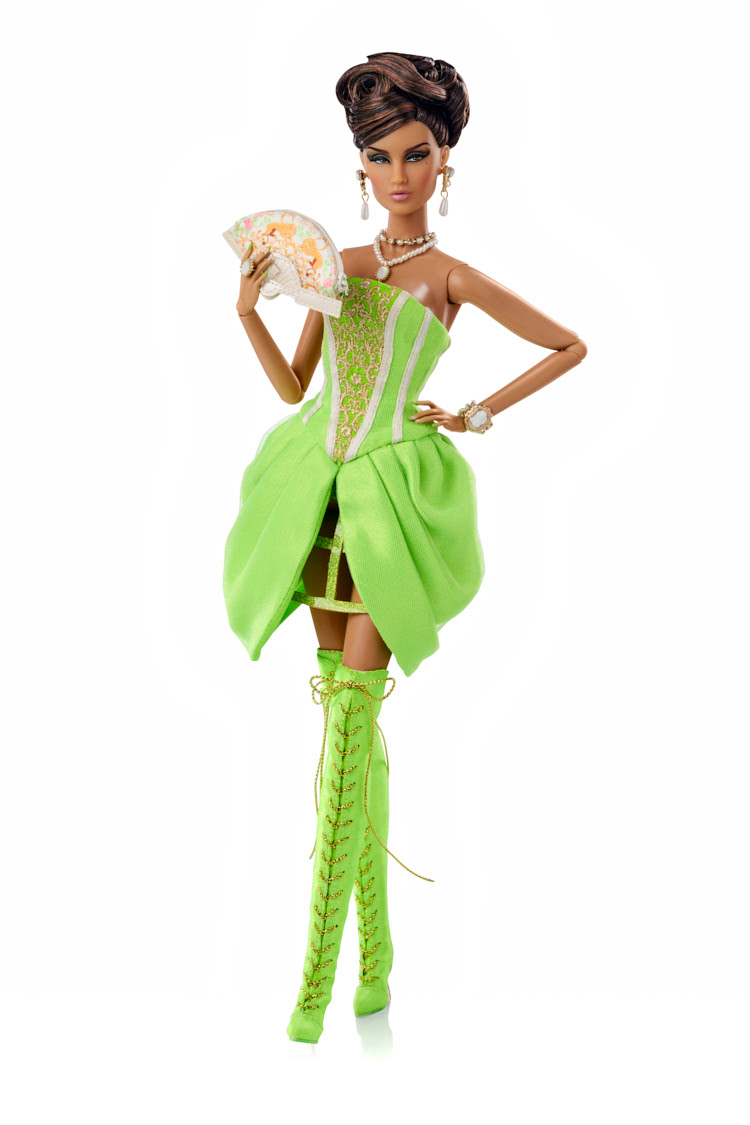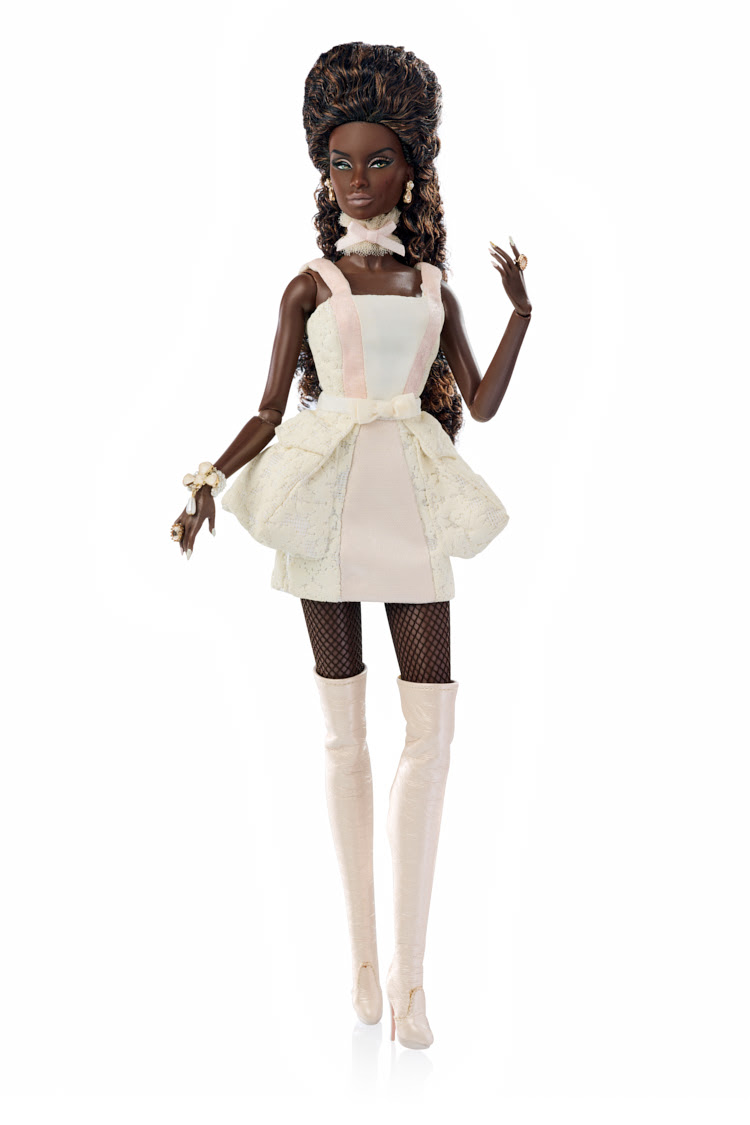 Succession
Nyasha Lauder™ Dressed Doll
Putting her own spin on a classic Rococo look just in time for another fabulous soiree at the Meteor, Nyasha Lauder takes it to the next level of extravagance! This new "belle of the ball" is ready to party and make an impression!
Item: 46024
Edition size: 750
Skin tone: Dark A-Tone
Head Over Heels
Taliyah Harper™ Dressed Doll
Taliyah makes her official entrance at the Meteor and what an impact she makes! Clad in her show-stopping floor-length redingote and thigh-high boots, this girl is ready to steal the show and put on the performance of a lifetime, leaving her new fans wanting more!
Item: 46025
Edition size: 750
Skin tone: FR Black