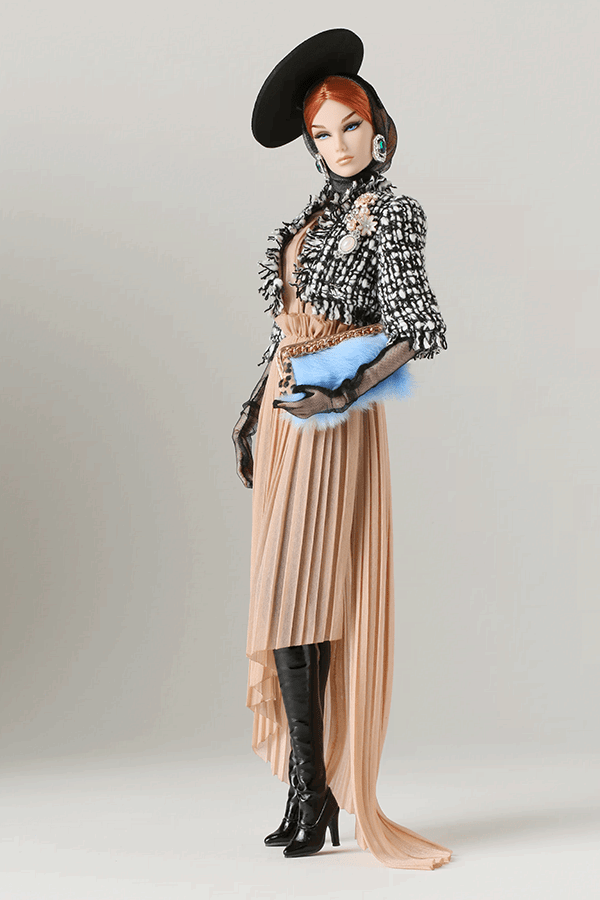 Female Icon
Dasha d'Amboise™ Dressed Doll
The elusive Dasha D'Amboise takes a break from her newfound movie career to make a rare appearance at her favorite designer's ultra-edgy fashion extravaganza. Wearing one of the most talked about looks of the House of Milkov, Dasha makes an entrance that everyone will remember!
Item: 91437
Edition size: TBD
Skin tone: Japan
Ocean Drive
Baroness Agnes Von Weiss™ Dressed Doll
When the call came that she was to urgently fly to Miami to meet with two mysterious fashion insiders to discuss a new business plan, the Baroness insisted that the meeting take place at one of Ocean Drive's most fashionable venues, because secret plan or not, La Von Weiss couldn't pass on a chance to do things in style!
And, how exactly does such an already perfectly polished lady reinvent herself for such an adventure? Easy! She reminds her favorite stylist that he owes her a favor… And voila, the hottest new threads are delivered at her penthouse before she can even ask her awestruck assistants "how do I look?" Now… if this could be enough to impress the two ladies she's about to meet with, perhaps this could mean major business for Von Weiss International!
Item: 91447
Edition size: TBD
Skin tone: FR Black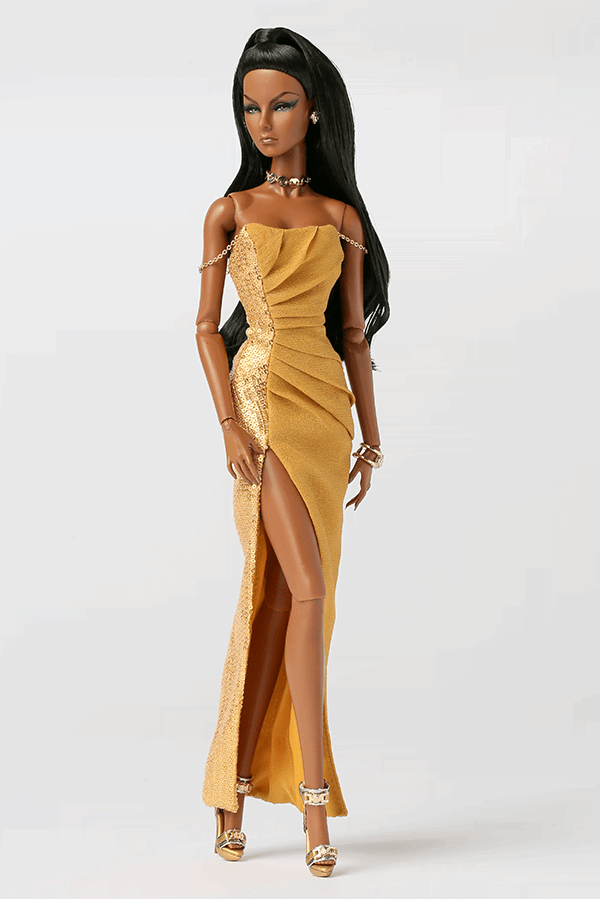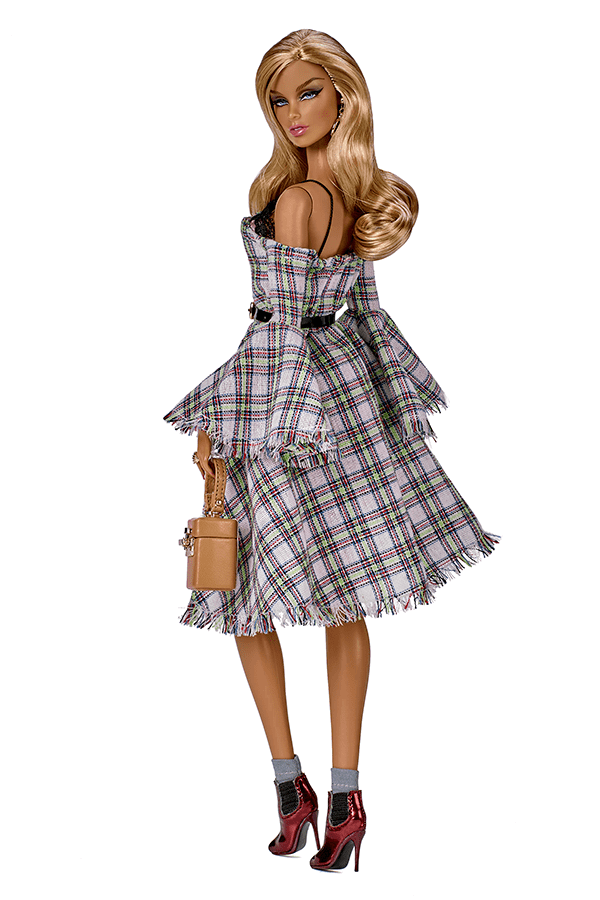 French Kiss
Véronique Perrin® Dressed Doll
Vanessa Perrin is a 12.5-inch articulated vinyl doll with luscious, flowing, fully rooted hair and hand-applied eyelashes. High-glam as always, Vanessa Perrin comes with a multilayered outfit that can be worn in many ways! Includes plaid overdress with a separate slip dress underneath, high-heel ankle boots, socks, hoop earrings, a scrumptious "box" purse, a golden ring, an abstract cuff bracelet and an extra pair of hands!
Item: 91461
Edition size: TBD
Skin tone: Sunkissed