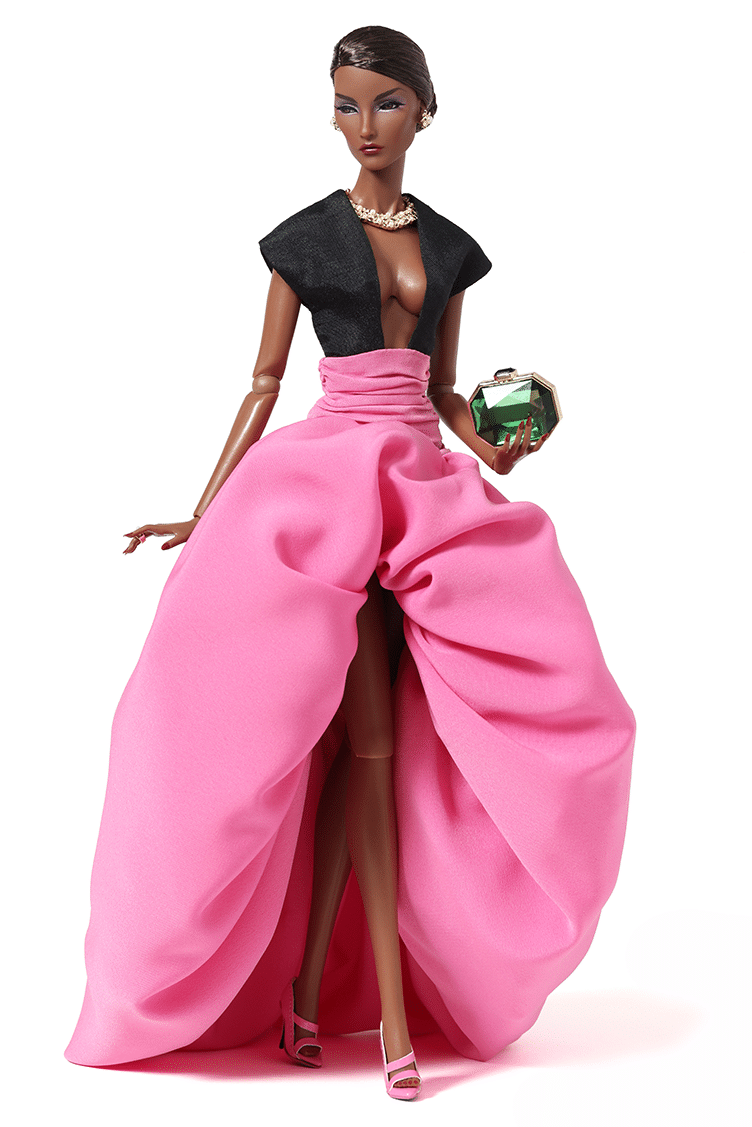 Bijou
Elyse Jolie™ Dressed Doll
Elyse Jolie makes a vibrant appearance at the Parisian League of Honors Gala, wearing a fantastic couture ensemble, fit for a lady of her aristocratic position! Bijou Elyse Jolie is one the three official 2021 W Club exclusive upgrade dolls!
Item: 91525
Edition size: TBD
Skin tone: A-Tone
Graceful Reign
Vanessa Perrin® Dressed Doll
To celebrate the 20th anniversary of Fashion Royalty, top model and long-reigning Parisian fashionista Vanessa Perrin shows us her regal side!
Item: 91526
Edition size: TBD
Skin tone: FR White