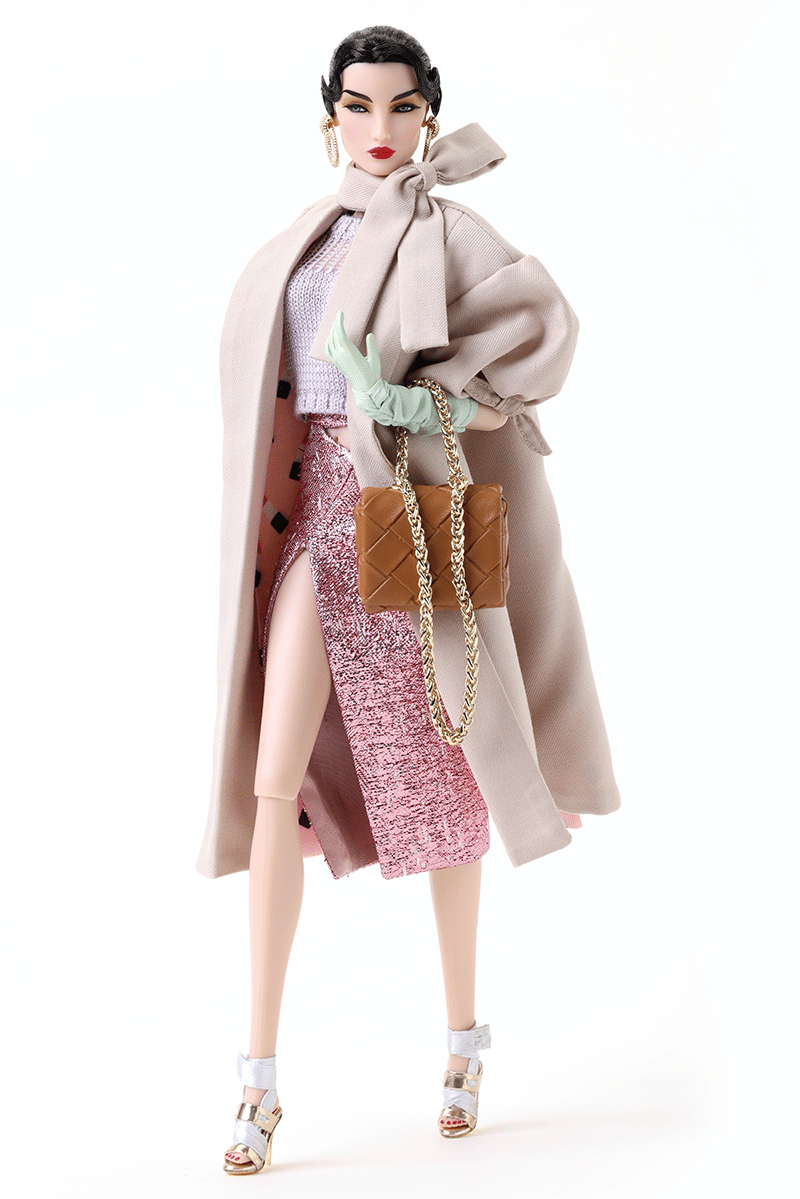 Glamour Coated
Elyse Jolie™ Dressed Doll
Vibrant as ever, Parisian socialite Elyse Jolie makes a glamorous entrance at her favorite 5-star restaurant, absolutely looking forward to a delicious three-martini lunch with her friends Adèle and Véronique! While these three stunning beauties are busy solving the world's problems, curious onlookers get deeply invested in trying to figure out the answer to the age-old question; "just who are they wearing and where can I buy those looks?" Let's not deny it, Elyse is always deeply amused by this and she wouldn't have it any other way! Cheers!
Item: 91509
Edition size: 1500
Skin tone: Japan
Bijou
Elyse Jolie™ Dressed Doll
Elyse Jolie makes a vibrant appearance at the Parisian League of Honors Gala, wearing a fantastic couture ensemble, fit for a lady of her aristocratic position! Bijou Elyse Jolie is one the three official 2021 W Club exclusive upgrade dolls!
Item: 91525
Edition size: TBD
Skin tone: A-Tone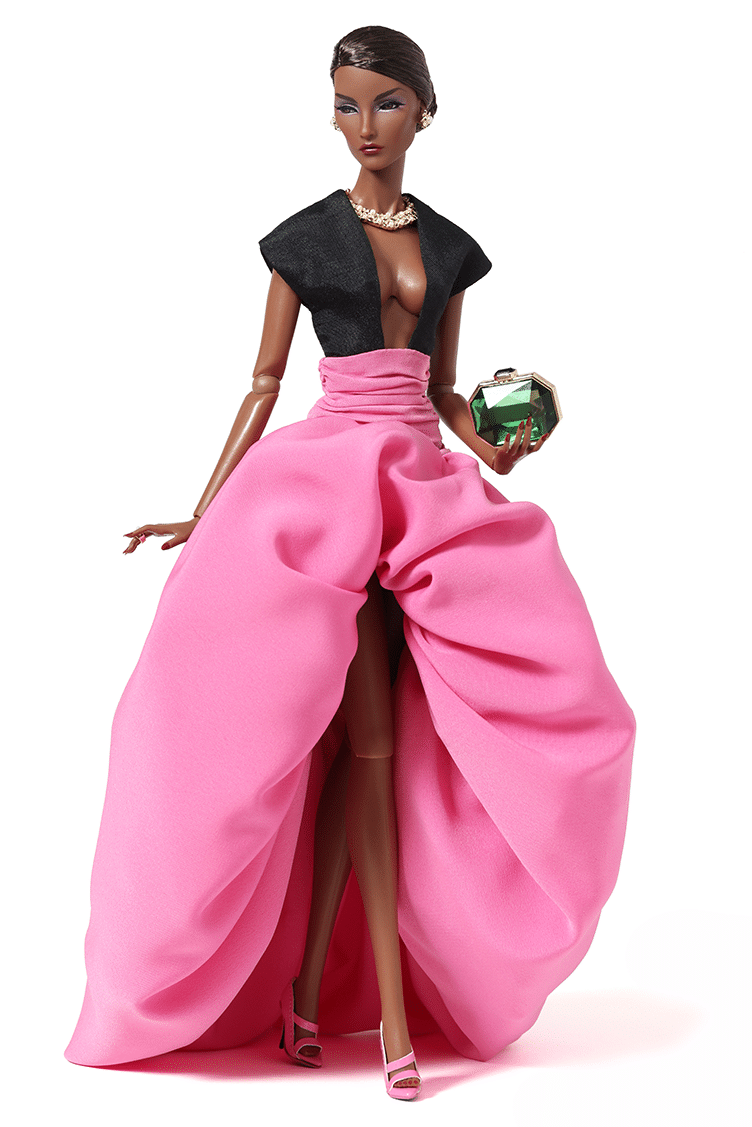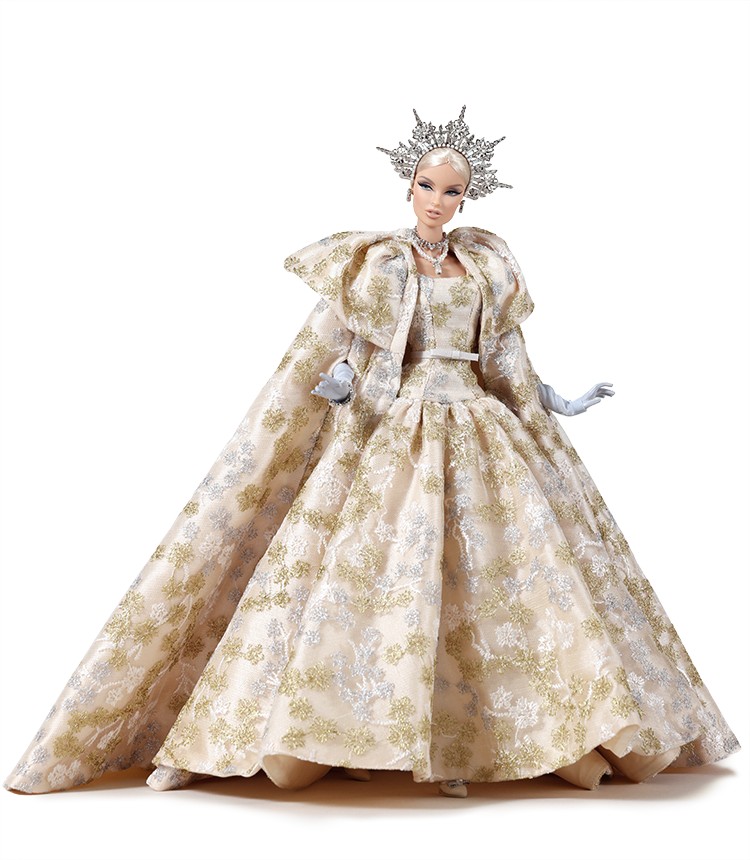 Graceful Reign
Vanessa Perrin® Dressed Doll
To celebrate the 20th anniversary of Fashion Royalty, top model and long-reigning Parisian fashionista Vanessa Perrin shows us her regal side!
Item: 91526
Edition size: TBD
Skin tone: FR White