2018
This capsule collection, the perfect follow-up to last year's smashing introduction, marks the fantastic return of Integrity Toys' classic characters Janay® and her friends Alyssa® and Jade®, as well as the introduction of Rufus Blue's brother Bellamy Blue™, just ahead of Rufus' return at the 2018 convention this Fall!
As our story begins, we find Janay and Friends™ shopping for new looks ahead of the release of their very first hit single, simply titled "Lovesick". Their friend Bellamy is ready to introduce the trio to his famous stylist sister Rufus Blue, who will help them create a fierce image that will surely turn them into superstars!
Without further ado, please meet Tulabelle True and all her new exciting friends!
Legacy
Janay® Dressed Doll
A true classic, the doll that started it all for Integrity Toys makes a marked return as part of THE INDUSTRY™! Ready to take on a new role as a famed R&B singer/songwriter, Janay is the ultimate artist! Beautiful, fun and smart to boot, with her friends Alysa and Jade she forms "The IT Girls", a sensational all-girl group about to make a smash debut on the music scene worldwide!
Can their friend Bellamy and his sister Rufus Blue create a hot new look for them in time for the world premiere of their new hit single, Lovesick?
Item: 88010
Edition size: 725
Skin tone: FR Black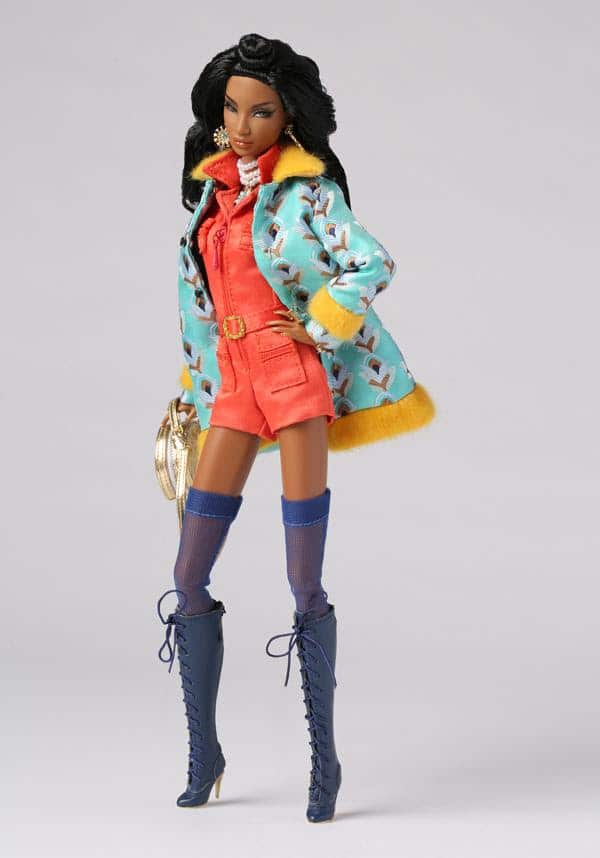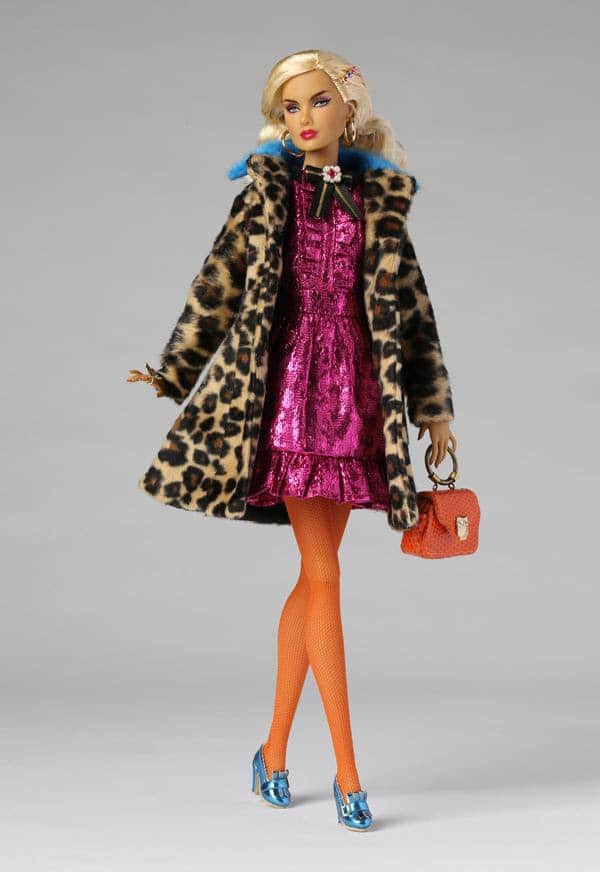 Color Clash
Alysa® Dressed Doll
Famed top model Alysa has had a successful career at Integrity Toys and time has come for the next chapter in her exciting life with her introduction into THE INDUSTRY Collection!
Deciding to explore her musical side wasn't easy for this naturally shy lady, but always beating the odds, Alysa is ready to hit the stage and follow her friends Janay and Jade in another one of their amazing adventures. A style icon of her own, Alysa is ready to put her look into Rufus Blue's hands, just in time for the launch of "The IT Girls" first album launch! With a killer new look, their golden voice and vibe, this one's a winner for sure!
Item: 88011
Edition size: 725
Skin tone: New Hispanic
Feelin' Extra
Jade® Dressed Doll
When she heard the rumor that her long-time friends Janay and Alysa were working on a music record, Jade immediately called and told them she wanted in, since after all, she too was an "IT" girl!
Celebrating the return of one of the characters that started it all for Integrity Toys, THE INDUSTRY is proud to incorporate another cherished classic doll to its lineup… Jade! With her always "out of the box" look and delightful personality, Jade can't wait for the world to see her hot new look and hear their new hit record for the first time!
Item: 88012
Edition size: 725
Skin tone: FR White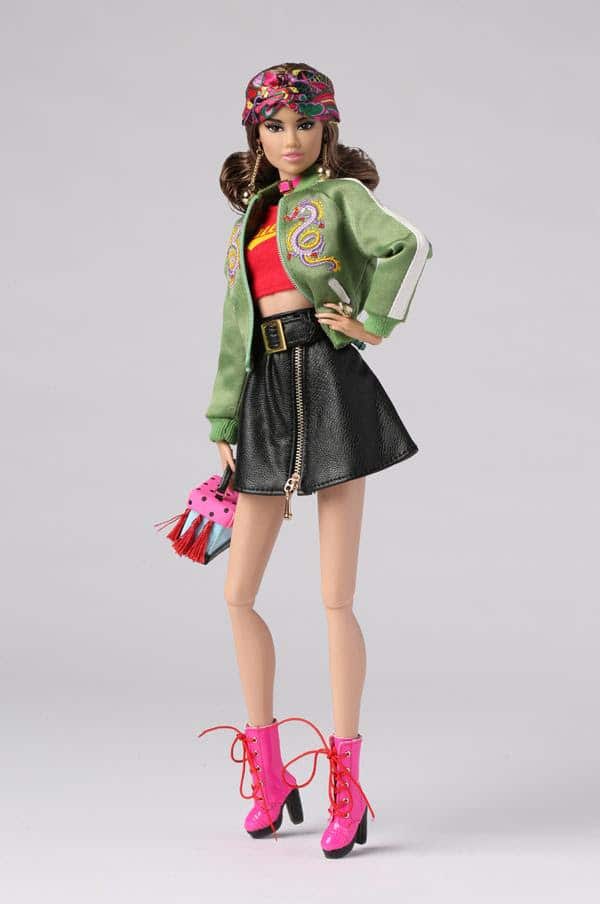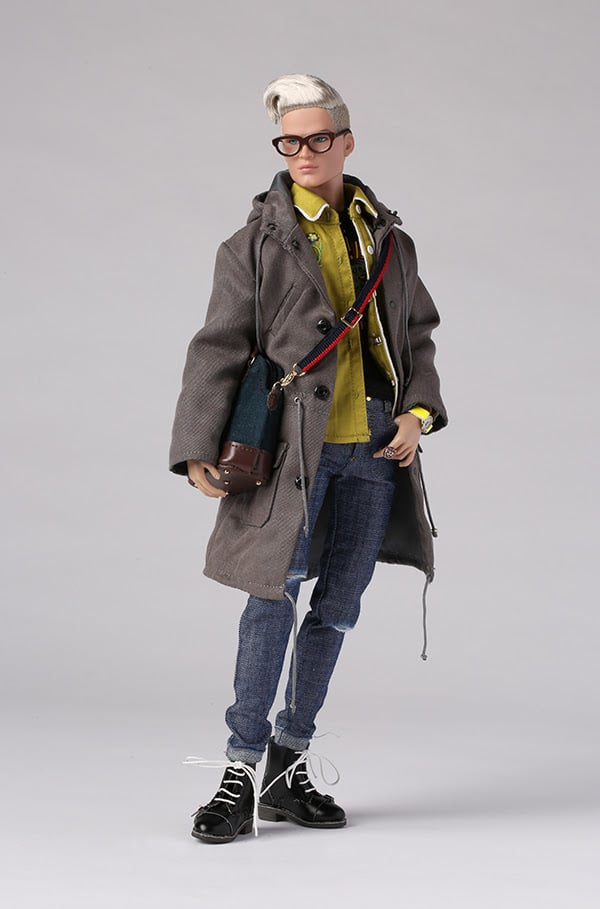 Hot to the Touch
Bellamy Blue™ Fashion Figure
When he heard that his college friend Janay was about to release an album with her group members Alysa and Jade, he just had to reach out to her and tell her all about his sister Rufus Blue's famous New York city boutique!
Not a stranger to styling top celebs himself, he knew that he and his sister had what it took to polish these girls' looks and make them instant superstars!
Item: 88013
Edition size: 725
Skin tone: FR White