My Love
Violaine Perrin™ Dressed Doll
Personally selected by Lukas M. to be his modeling counterpart for the launch of his underwear line, the younger Perrin sister shows us her softer side. With her sultry attitude and driving, determined look, Violaine cannot wait to make history and be an integral part of Lukas' latest foray into the world of fashion!
Item: 82111
Edition size: 900
Skin tone: Japan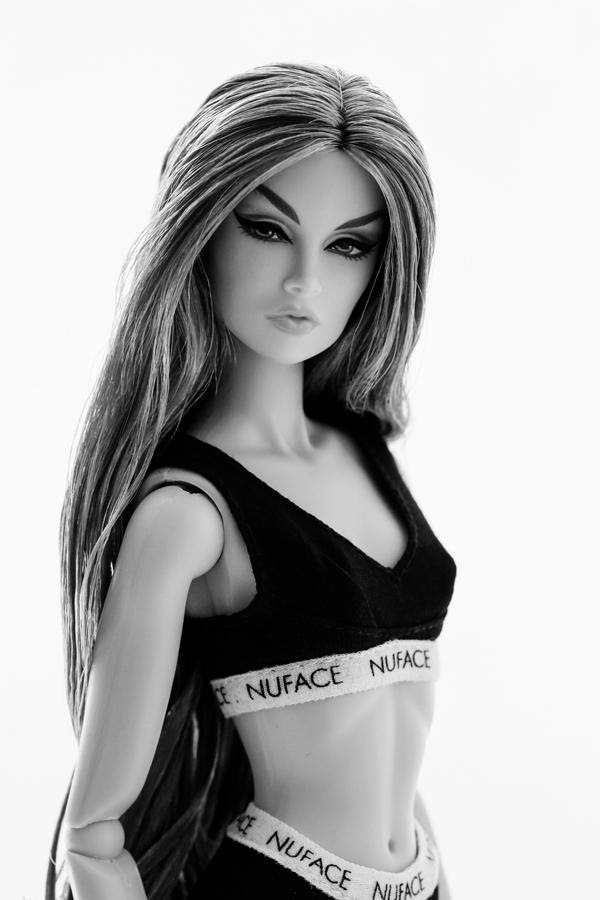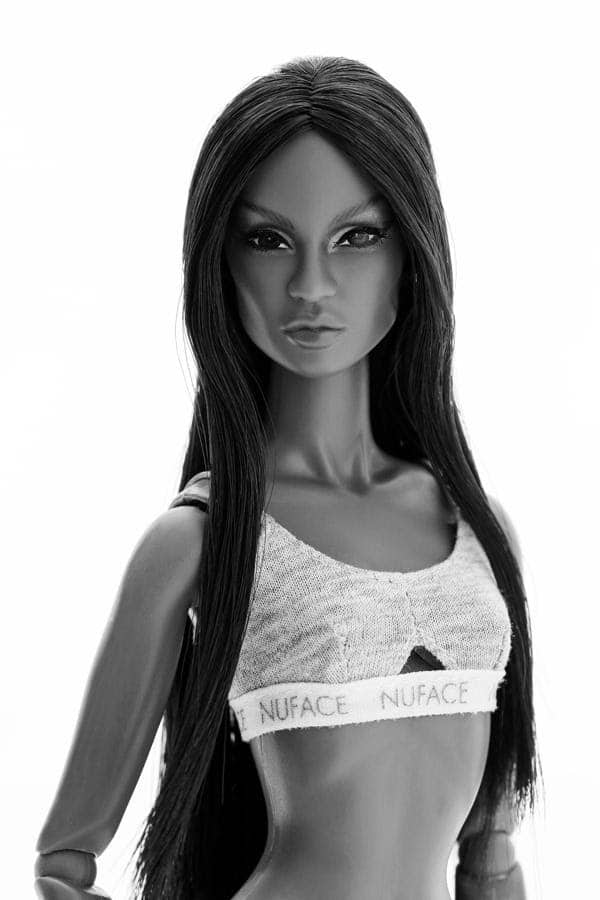 My Essence
Dominique Makéda™ Dressed Doll
With her beautiful face, natural complexion and statuesque look, Dominique Makéda was the perfect choice to be Violaine Perrin's counterpart for the launch of Lukas Maverick's new NF underwear line!

Item: 82113
Edition size: 850
Skin tone: A-Tone
Level of Suspense
Lukas Maverick™ Dressed Doll
Lukas raises the attitude level to new heights, dressed in a re-invented biker inspired look! Wearing a custom designed meticulously detailed faux-leather jacket, over a classic white shirt and the latest, fully functional convertible pants (each section can be detached to create additional looks), Lukas is ready for his next big challenge! Faux-suede sneakers, eyeglasses, bag, double wallet chain with snake pendant detail, one earring, an extra pair of hands.
Item: 82114
Edition size: TBD
Skin tone: FR White