Pretty Reckless
Rayna Ahmadi™ Dressed Doll
Following her hit appearance in the Reckless collection, top model Rayna returns, now the star of her own reality TV series!
Looking fierce and full of attitude, this girl is ready to tell it like it is and we love her for it!
Item: 82125
Edition size: 1200
Skin tone: Hungarian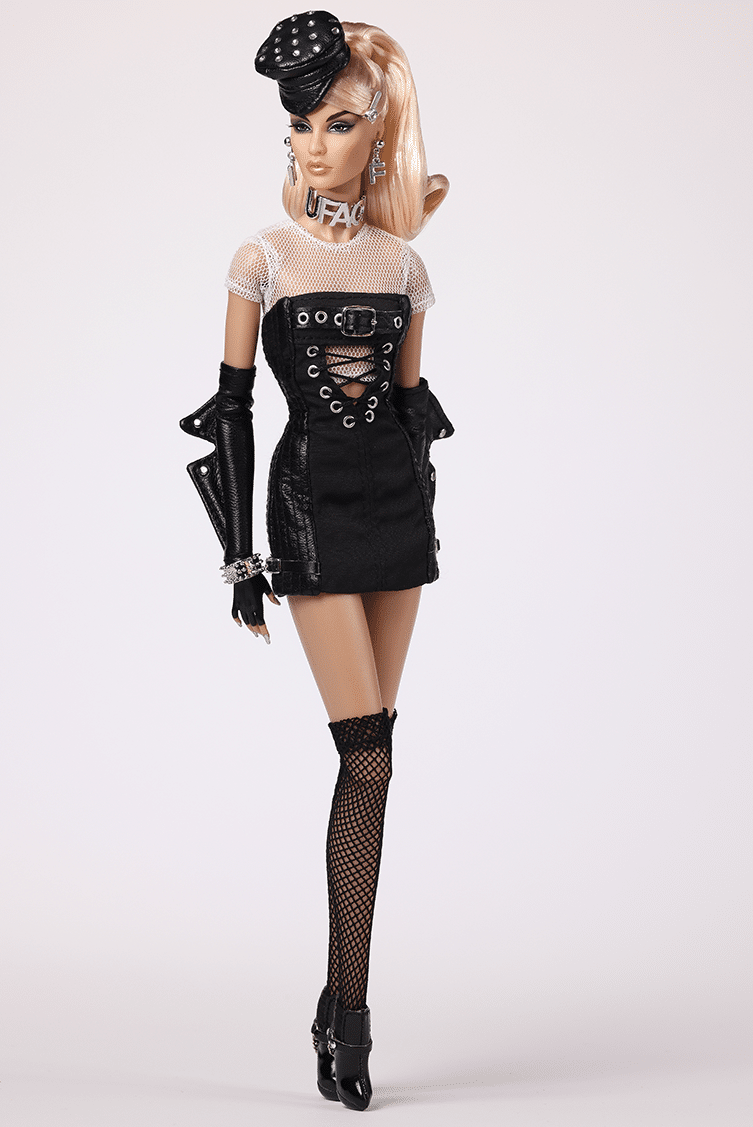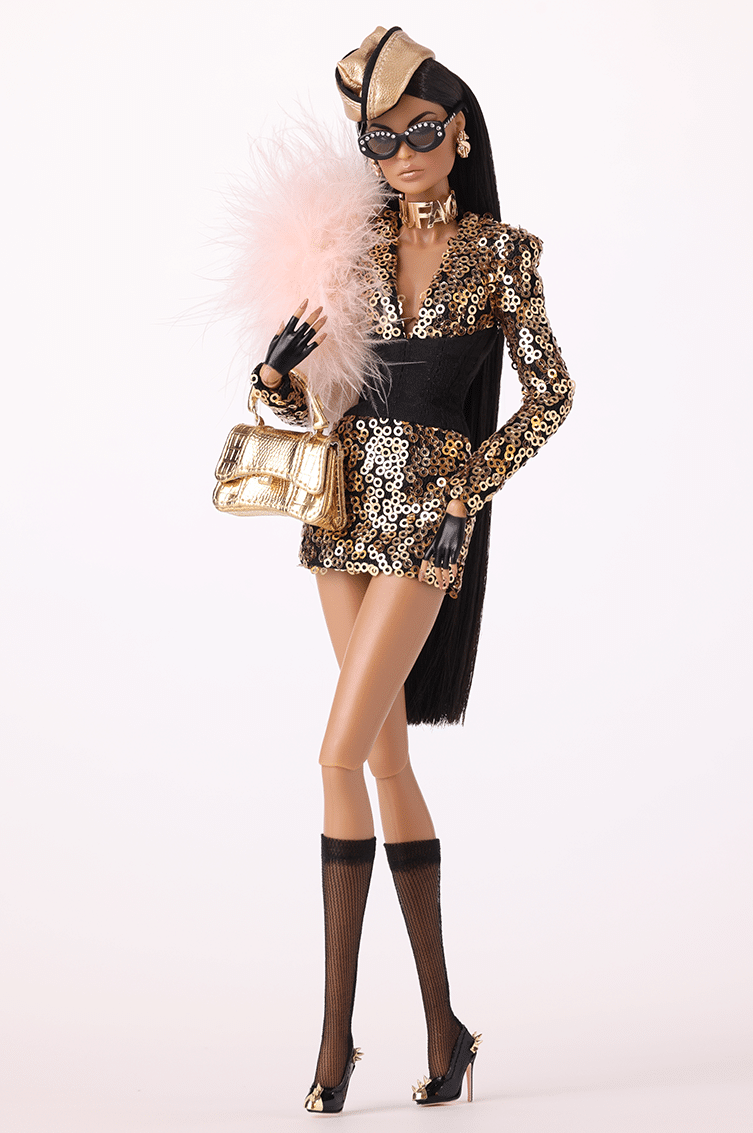 Billion Dollar Baddie
Alejandra Luna™ Dressed Doll
Introducing Rayna's best "frenemy", Latina billionaire heiress, and top model, Alejandra Luna! The first trans model of the NU. Face agency, Alejandra will be the new hit of your collection, setting trends like no other doll ever has before with her ultra-edgy, high-fashion attitude!
Item: 82126
Edition size: 1200
Skin tone: Sunkissed
Natural High
Lilith Blair™ Dressed Doll
Item: 82146
Edition size: Open Edition
Skin tone: Light Honey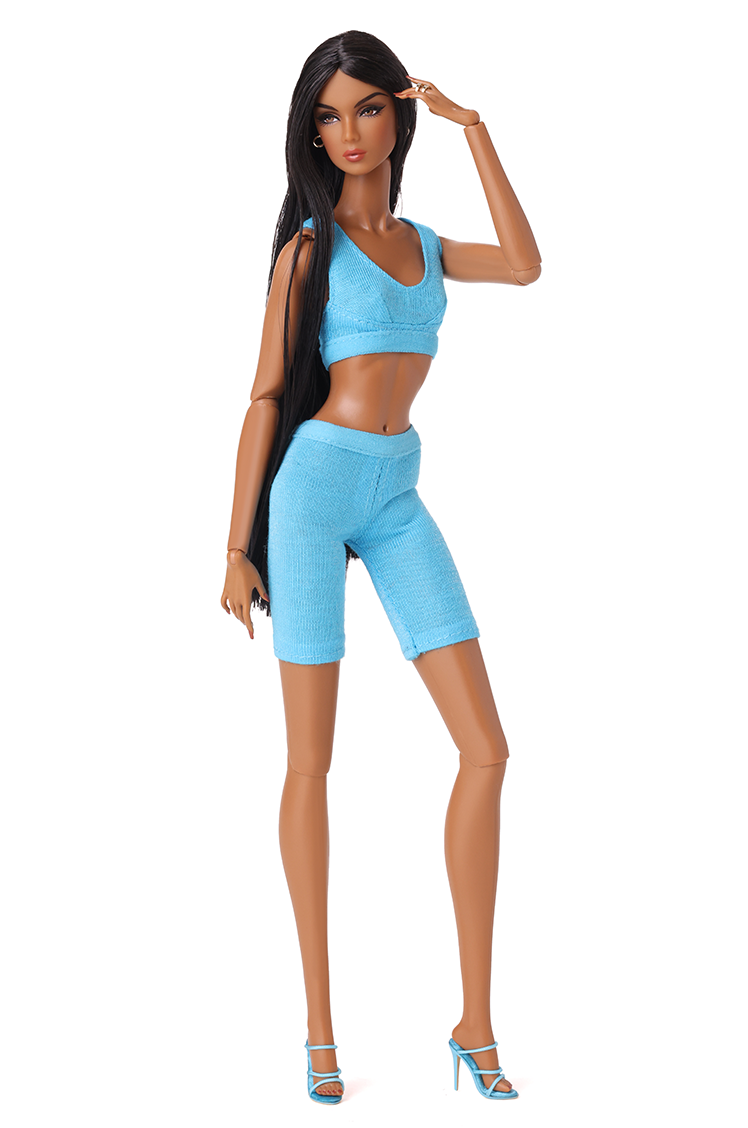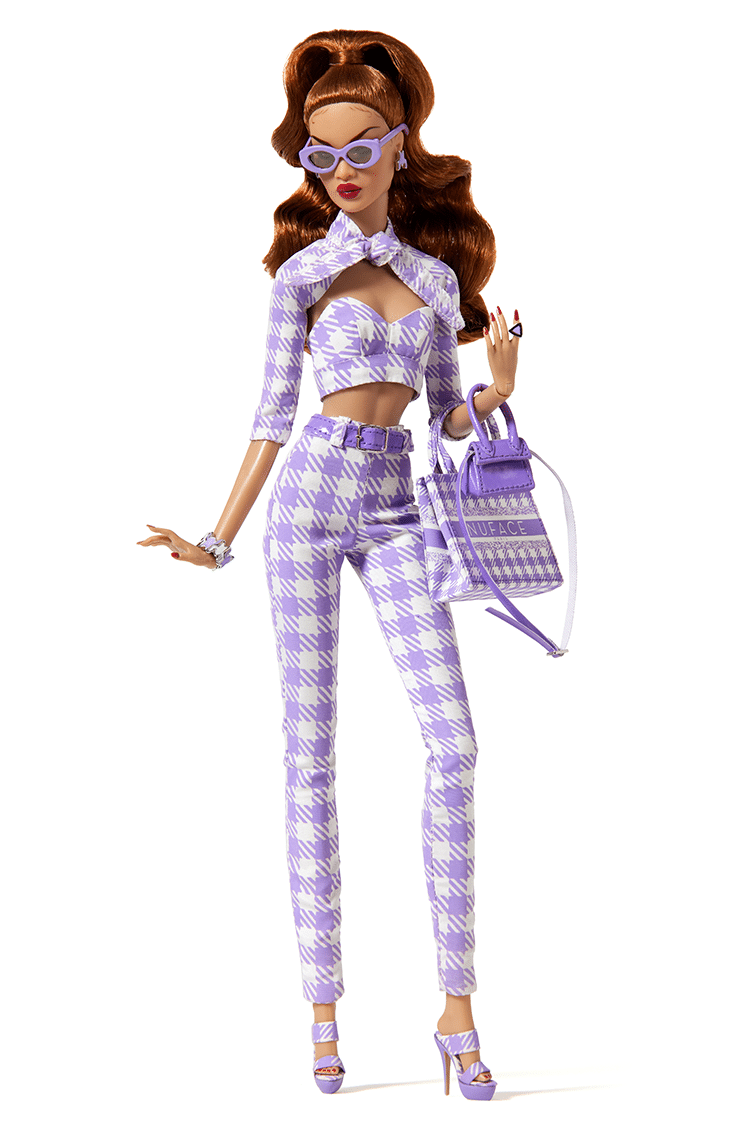 Fit To Print
Nadja Rhymes™ Dressed Doll
The paparazzi can't help themselves; grabbing the perfect candid shot of Miss Rhymes is quickly becoming a national sport! And who could blame the press? With such a flawless look and bold attitude, they know that everyone wants to be in on her beauty secrets and of course, Nadja is more than happy to make a statement! Fit To Print Nadja Rhymes is one the three official 2021 W Club exclusive upgrade dolls!
Item: 82148
Edition size: TBD
Skin tone: Hungarian
The Weekender
Lukas Maverick® Dressed Doll
Item: 82149
Edition size: TBD
Skin tone: Sunkissed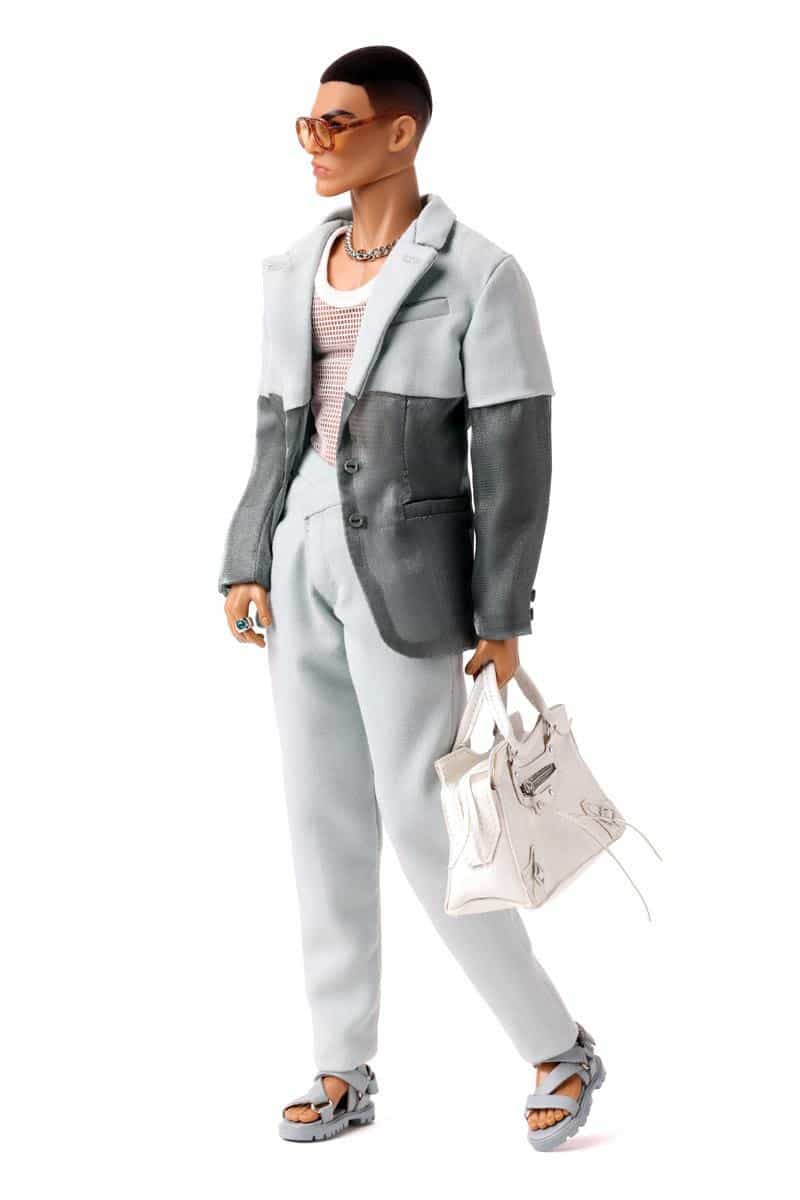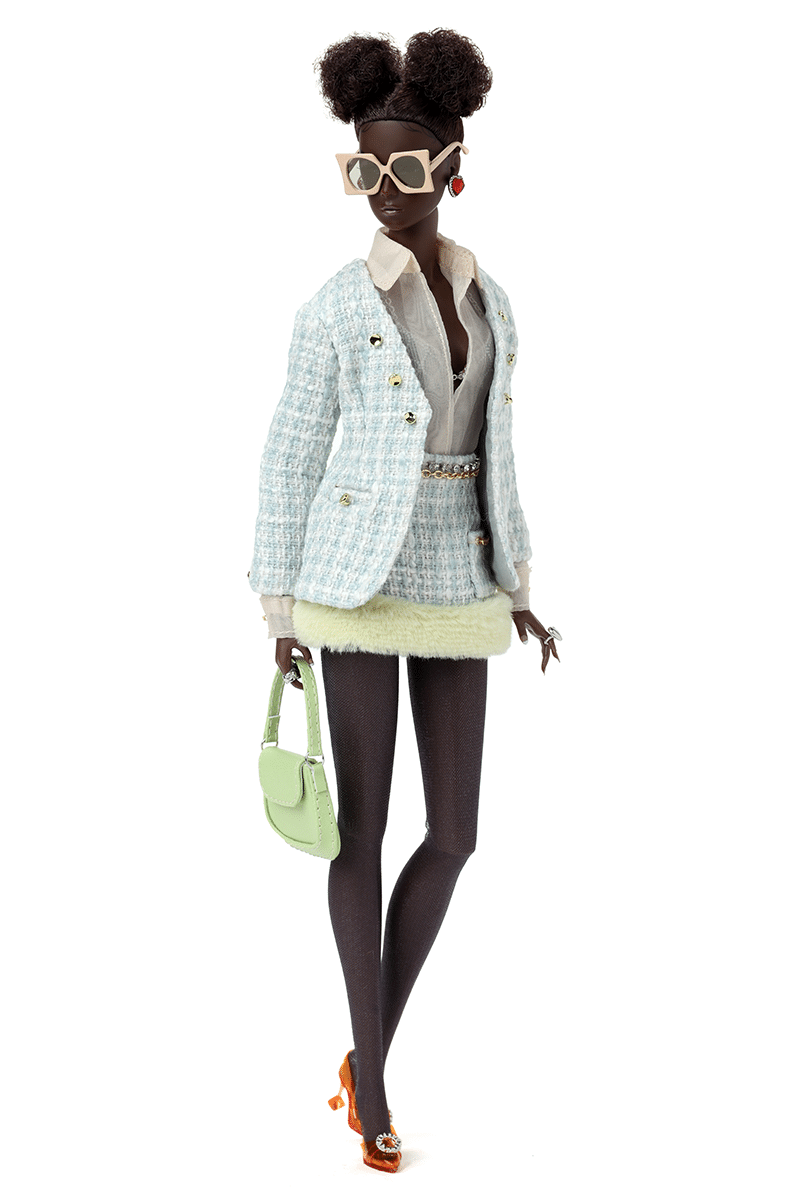 The NU. Classic
Lilith Blair™ Dressed Doll
True fashion connoisseurs know that shopping on 5th Avenue is for tourists and Lilith Blair simply won't fall for it! As a true New Yorker, she favors shopping on the Upper East Side's Madison Avenue, because after all, from top fashion designers to high-end jewelry boutiques, that's where all the classics await! It also doesn't hurt that being immediately recognized as the top model of the hour ensures the red carpet treatment, no matter what chic boutique one opts to flash that mighty impressive Onyx card at. Let's face it, that's any fashionista's favorite part and Lilith lives for that moment!
Item: 82150
Edition size: TBD
Skin tone: Dark A-Tone