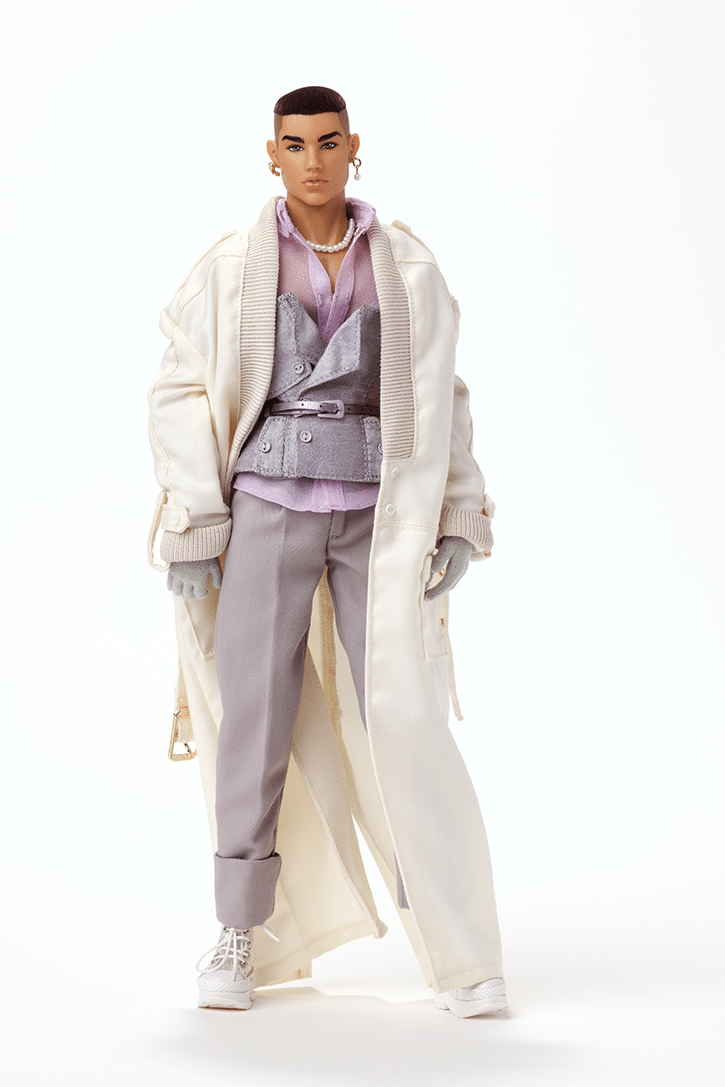 Monsieur Thiago
Thiago Valente™ Dressed Fashion Figure
Introducing new male model, Thiago Valente! Hailing from the São Paulo creative/art scene, this young, emerging, visual and multi-media artist has been newly recruited to the NU. Face agency by eagle-eyed talent scout and collaborator, Isabella Alves!
Born of mixed Brazilian-Italian heritage, this alluring young man absolutely stands out in any crowd and truly shines on his very first modeling assignment! It's as if the new "Monsieur" version of the world-famous fragrance was created just for him! Vibrant, youthful, yet romantic with just the right touch of masculine mojo, his addition to the agency is sure to bring the NU. Face team a lot of new opportunities!
Item: 82135
Edition size: 2000
Skin tone: Sunkissed
Mademoiselle Annik
Annik Vandale™ Dressed Doll
Spearheaded by the NU. Face agency in collaboration with one of the largest couture houses in France, the "Mademoiselle" collab continues with the next campaign in the series, now featuring top model Annik Vandale seductively embodying the new "visage" of the brand! With this new campaign in "full swing", Mademoiselle is sure to become the talk of the town once more!
Item: 82147
Edition size: 2000
Skin tone: Light Honey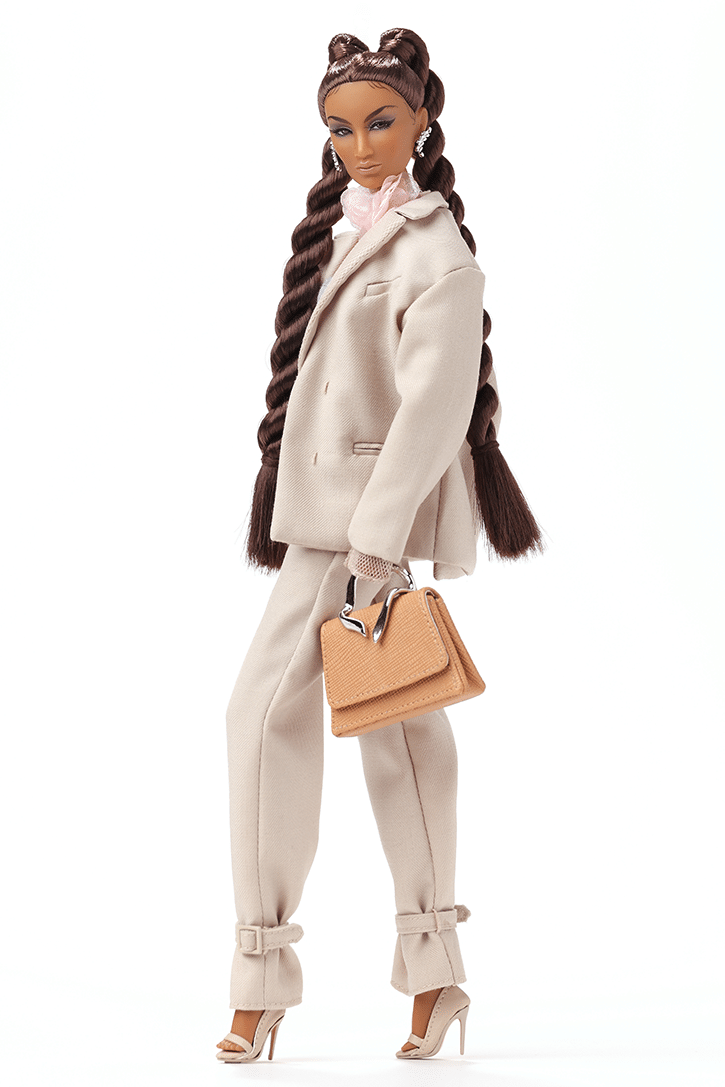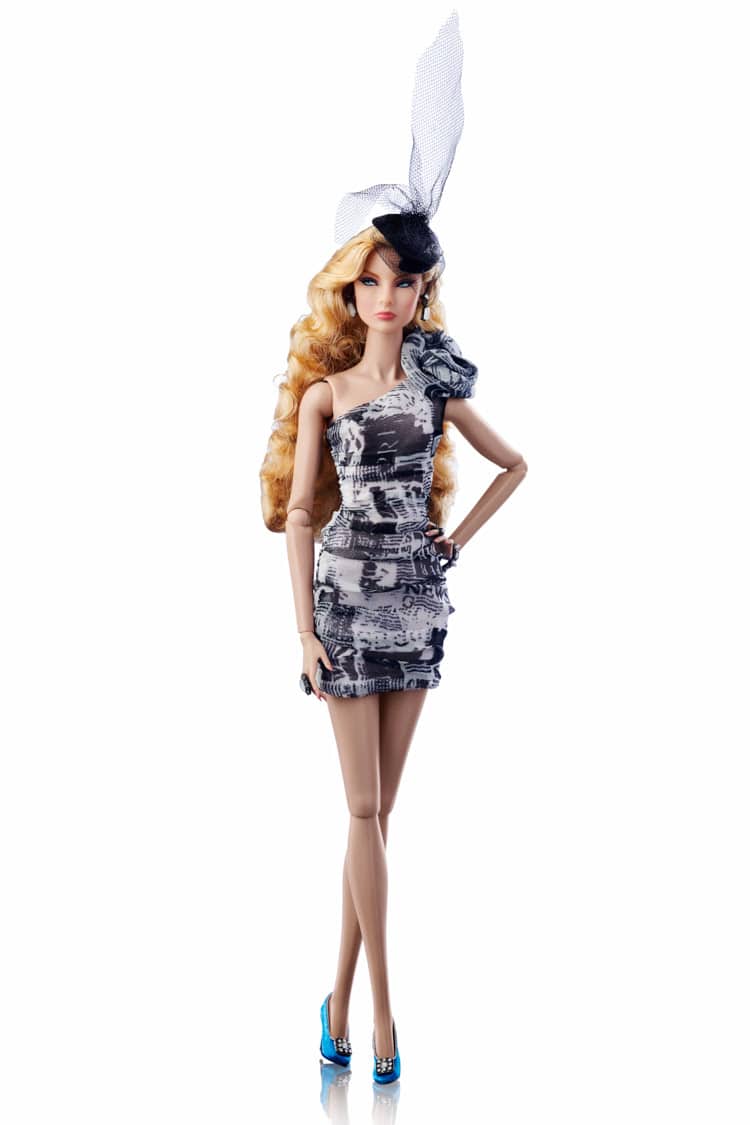 Hello Lover
Giselle Diefendorf™ Dressed Doll
Watch out fashion lovers, real-life fashion designer Giselle Diefendorf is ready to add "actress" to her resume as she stars in "Girl In The City", a modern re-invention of popular romantic comedies from the early 2000s! It follows her very fashionable adventures in the city that never sleeps, as she tries to juggle her fabulous career as a top fashion critic and her complicated relationship with a fashion designer that she frequently needs to critique, oh and of course, her never-ending love affair with her lover's main fashion brand competitor- Manero! In the pilot episode simply titled "Hello Lover", you will fall in love with Giselle in the main role, just like we did!
Item: 82169
Edition size: TBD
Skin tone: FR White