My Allure
Karolin Stone™ Dressed Doll
Following the immense success of his cutting edge underwear campaign (in which he personally participated), Lukas Maverick decided to revisit the concept, this time featuring one of his personal favorite leading ladies, stunning American actress and model Karolin Stone!
Seen here for the first time as a "close-up" doll, Karolin Stone is the perfect girl to re-dress, re-style and model just the way you like!
Item: 82118
Edition size: 900
Skin tone: FR White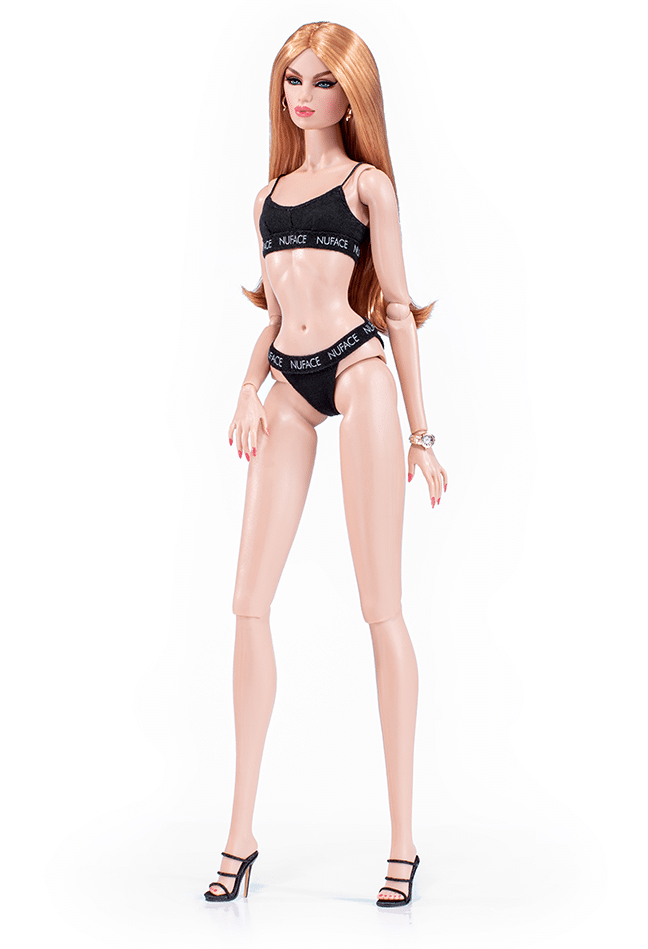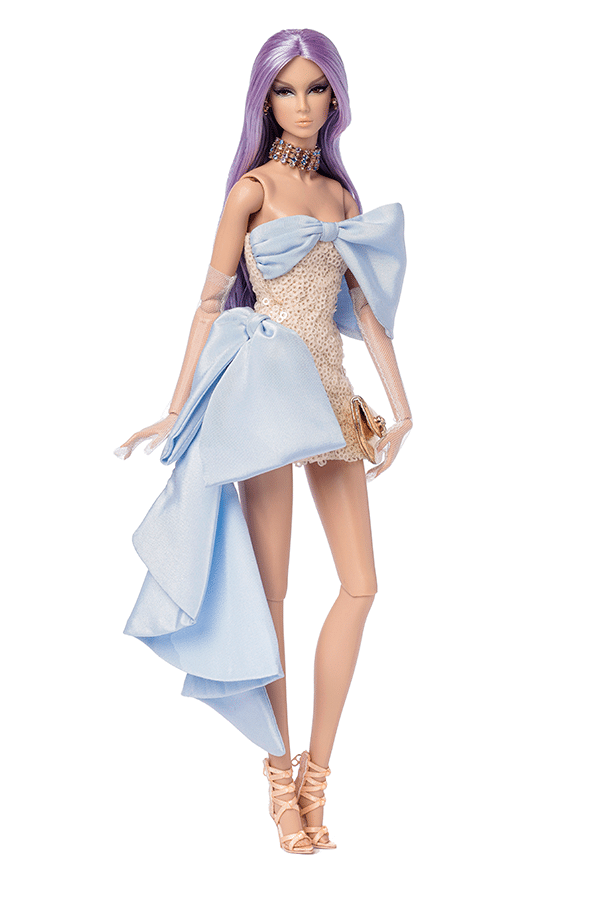 Mademoiselle Lilith
Lilith Blair™ Dressed Doll
The last campaign that the NU. Face agency created started such a splash, that many other couture houses came begging to have to have one of the twins represent them. Lucky for everyone, they come in a pair and this time, Lilith is more than happy to be in the spotlight!
Mademoiselle Lilith is ready to bring her edge to this story! Mademoiselle Lilith is one the three official 2020 W Club exclusive upgrade dolls!
Item: 82120B
Edition size: TBD
Skin tone: FR White
Wild Feeling
Rayna Ahmadi™ Dressed Doll
Now the star of her own high-profile reality show called "Reckless Behavior", the highest-paid model of all time and the only girl to ever be featured on the cover of four different fashion magazines in the same month, nothing can stop Rayna Ahmadi in her skyrocketing rise to fame! Dressed in pieces from her brand new, soon to be ubiquitous fashion line, this one-woman fashion machine is ready to take over the world!
Item: 82127
Edition size: TBD
Skin tone: Light Honey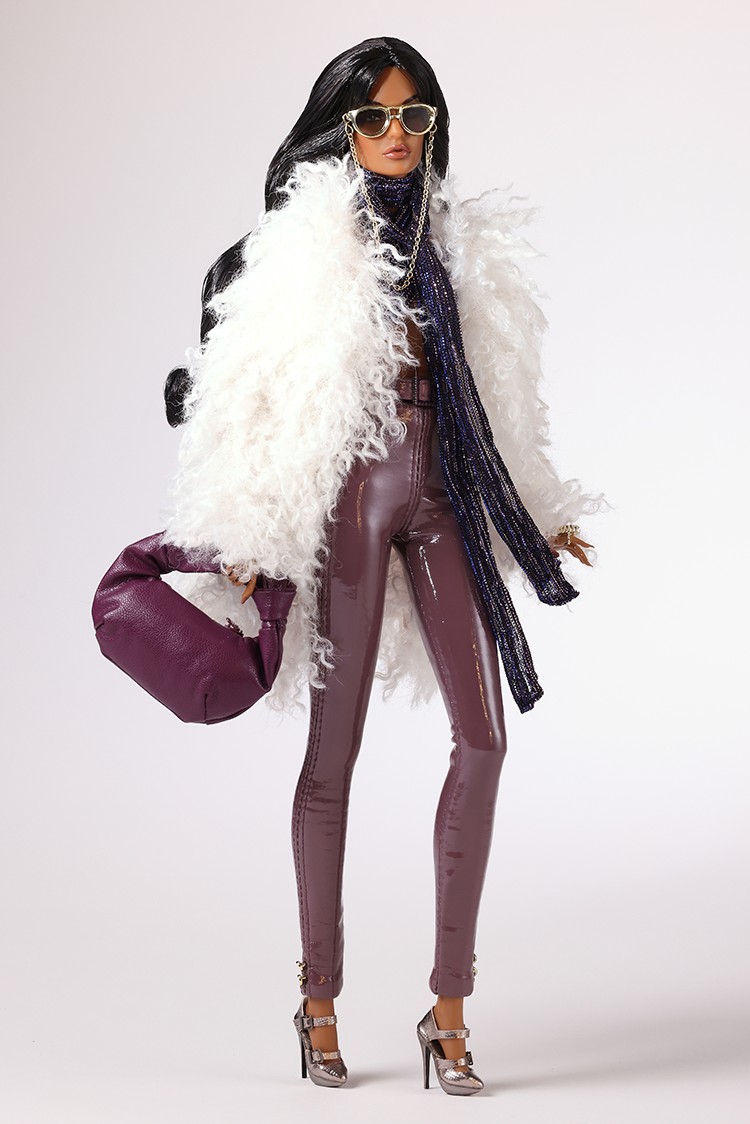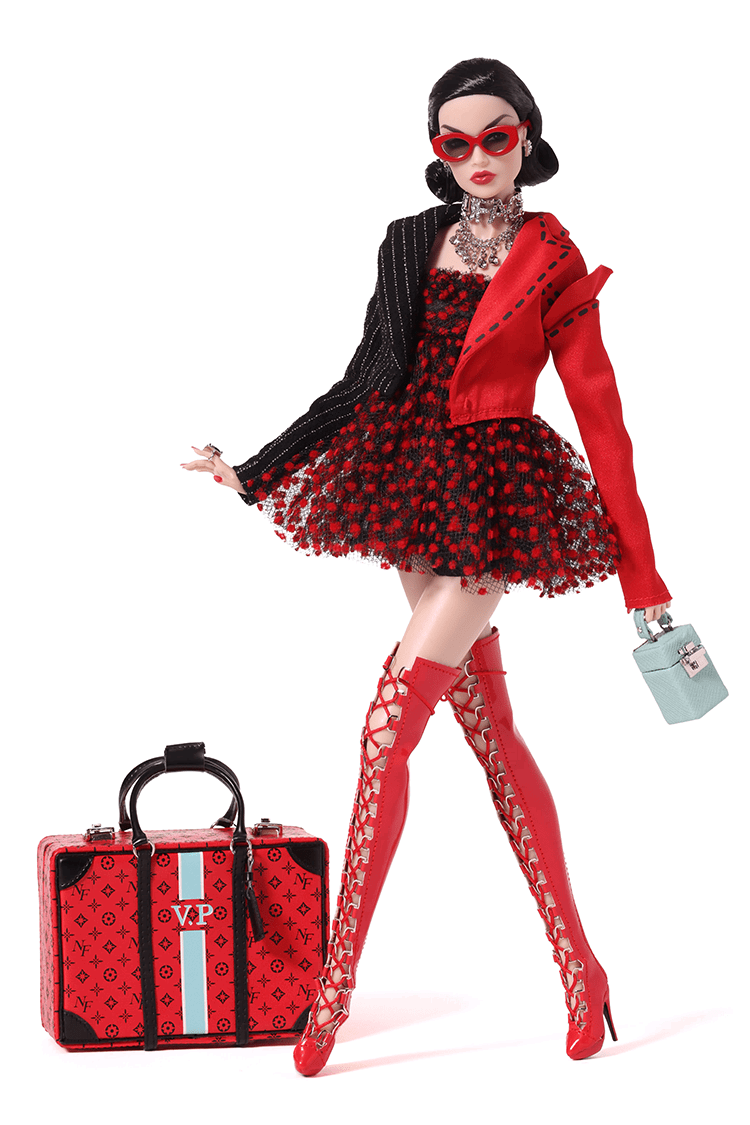 A Fashionable Legacy
Violaine Perrin™ Gift Set
Introducing Violaine Perrin as you've never seen her before! Ready to make her presence known in the world and have her first high-society moment, the youngest member of the Perrin clan is packing a sophisticated, perfectly matched wardrobe in her sleek, brand new designer luggage! She's all set to continue the Perrin family's fashionable legacy!
Item: 82128
Edition size: TBD
Skin tone: Japan
In My Skin
Colette Duranger™ Dressed Doll
Colette Duranger was most definitely flattered when she received Lukas' open invitation to participate in any modeling campaign of her choice! When she heard that he was working on a "take 2" photo shoot as a follow up to the global success of last year's Essentials campaign, she just had to take him up on his invitation!
Perfect to re-dress, re-style and pose in endless ways, the Colette Duranger "close-up" doll is just the model that your next mini-photo shoot needs to bring on the glam!
Item: 82145
Edition size: 1000
Skin tone: Hungarian