2019
Since her introduction in 2009, Poppy Parker has grown to become the sweetheart of an ever growing legion of fans who adore her sweet, groovy look and versatility! Celebrate our girl's 10th Anniversary as the most fashionable teenage model of the swinging 60s with Midnight Decadence! Created just for the occasion by Poppy Parker creator and Integrity Toys designer David Buttry, Poppy Parker is ready for a star filled evening we'll all remember for years to come! Cheers Poppy; here's to another decade!
Bossa Nova Beauty
Poppy Parker™ Dressed Doll
As our story opens, Poppy Parker, in her role as special agent Lotta Danger, is seen on stage singing one of the most memorable versions of The Girl From Ipanema in the entire history of bossa nova. As she steps down from her set to
thunderous applause, she immediately signals her local contacts, the time for the secret rendez-vous is now! Poppy comes dressed in an elaborately embroidered gown and includes jewelry, golden kitten heels, a purse and a newly designed standup microphone. A special themed package was created just for this collection, too, setting the tone for
the totally groovy saga on the horizon!
Item: PP150
Edition size: TBD
Skin tone: Hungarian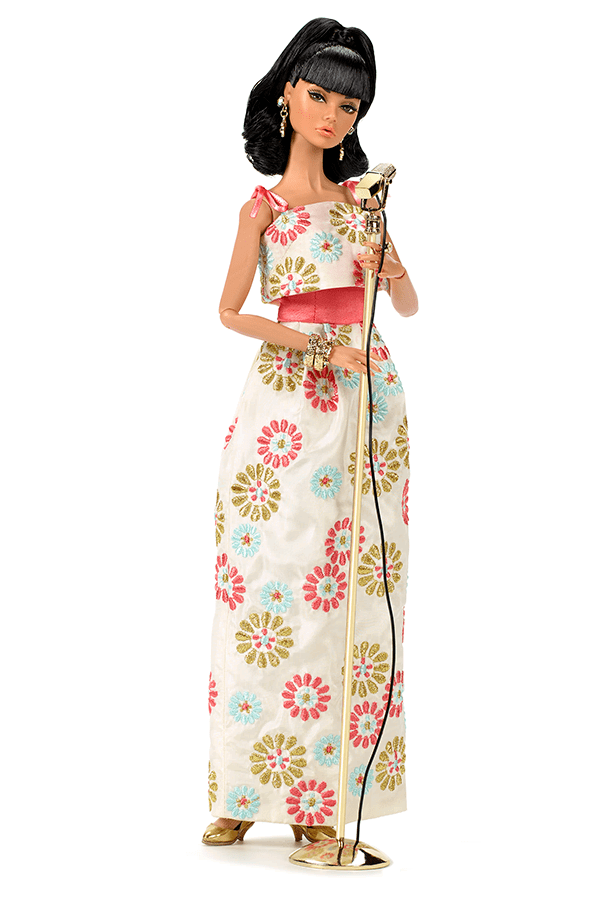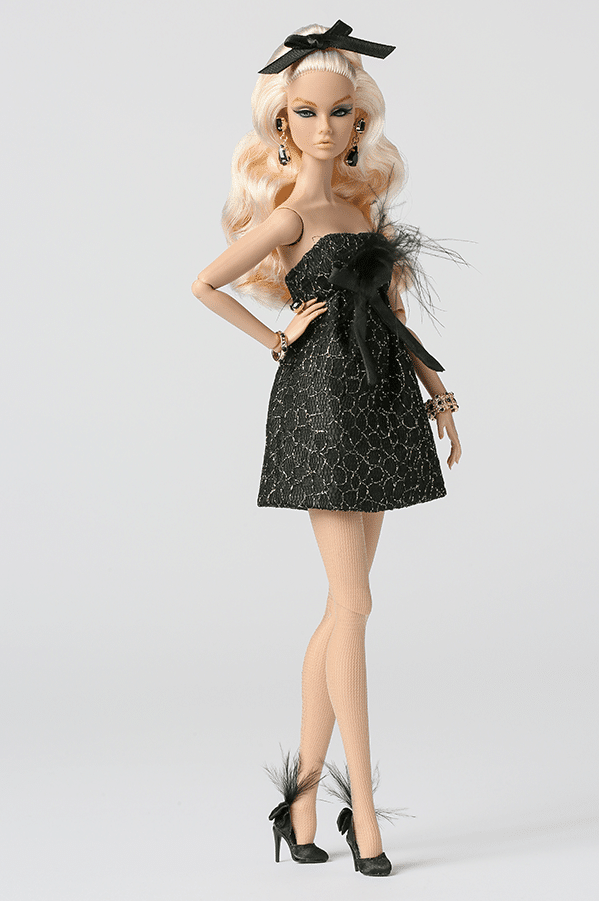 Midnight Decadence
Poppy Parker™ Dressed Doll
2019 W Club Exclusive
Item: PP152
Edition size: TBD
Skin tone: FR White