Pretty Bird
Lilith Blair™ Dressed Doll
Poppy Parker has landed in London. She's only here for a few days as she shoots a fashion magazine editorial for British designer Queenie Quart. Known for her young and kicky designs, Queenie is at the top of her game and every young Brit wants to wear her clothing. Now, she wants to make her brand known across the pond and Poppy is the perfect choice to model the collection inspired by British schoolgirls! Pretty Bird Poppy Parker is one the three official 2020 W Club exclusive upgrade dolls!
Item: PP178
Edition size: TBD
Skin tone: FR White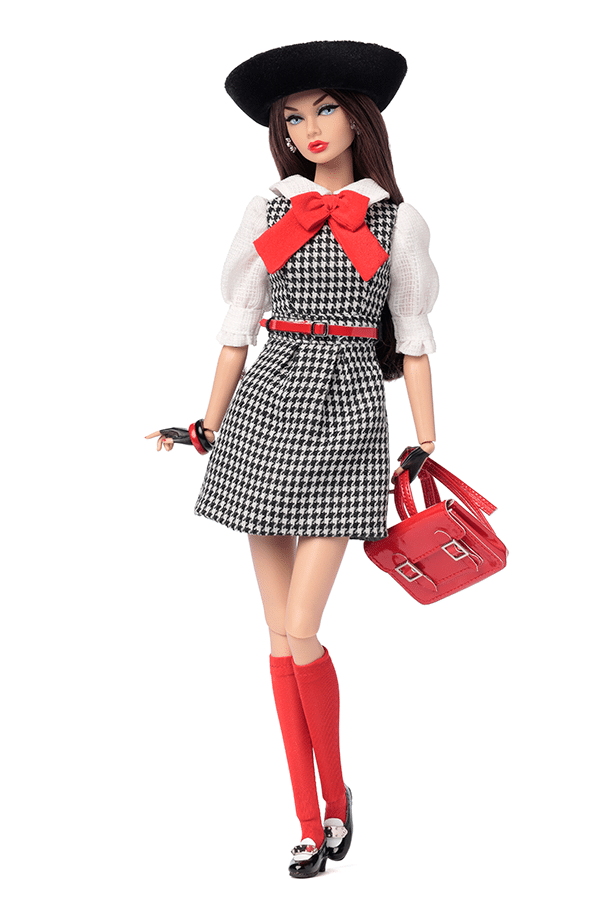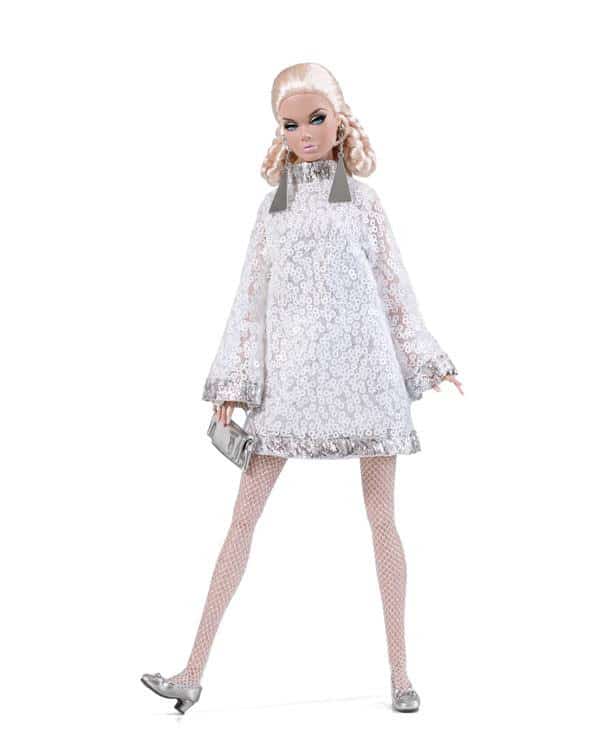 Tokyo Twilight
Poppy Parker™ Dressed Doll
For the first stop in her fabulous journey around the globe, Poppy lands in Tokyo, her heart filled with anticipation! She is soon greeted by representatives of the famous Japanese fashion brand, MIKO, who hired the teenage superstar as the lead model for their highly anticipated campaign promoting their new line: CLONE. This adventure will also take her to Osaka to shoot part of the campaign at the Japan World's Fair '70. What a trip!
Item: 77179
Edition size: 1000
Skin tone: FR White
Hello, New York!
Poppy Parker™ Dressed Doll
Where better to start a worldwide modeling tour than on your adopted home turf? Always the New Yorker at heart, Poppy could feel the electricity in the air as she just finished shooting her last magazine cover a few minutes before rushing off to John F. Kennedy Airport to embark on her great modeling trip around the world! "-Poppy, where are you going?!", "-Poppy!! Look here Poppy!", "-Smile for the Camera! Poppy!", "-We love you Poppy!", clamored reporters and fans alike who surprised her at the gate! Click! Click! Flash!… A few mysterious smiles and a quick wink of her beautiful eye later, fans cheered as she disappeared down the walkway, all set for her next thrilling adventure!
Item: 77180
Edition size: 1000
Skin tone: FR White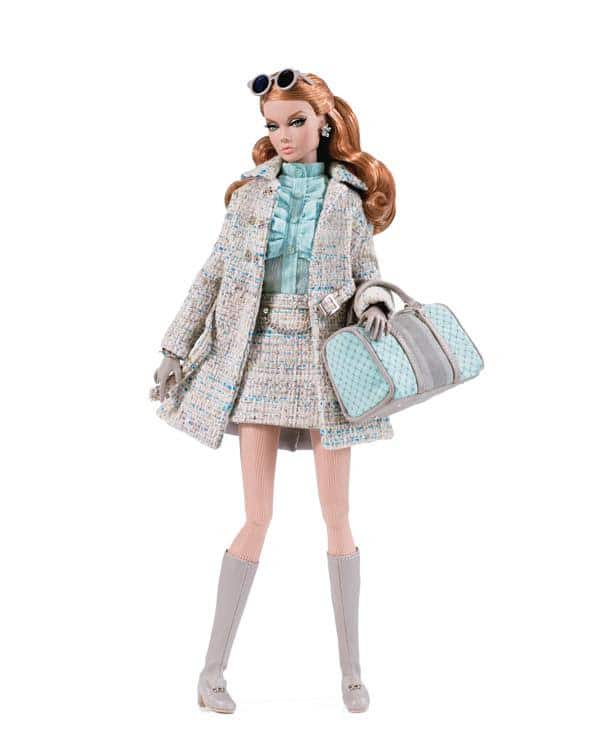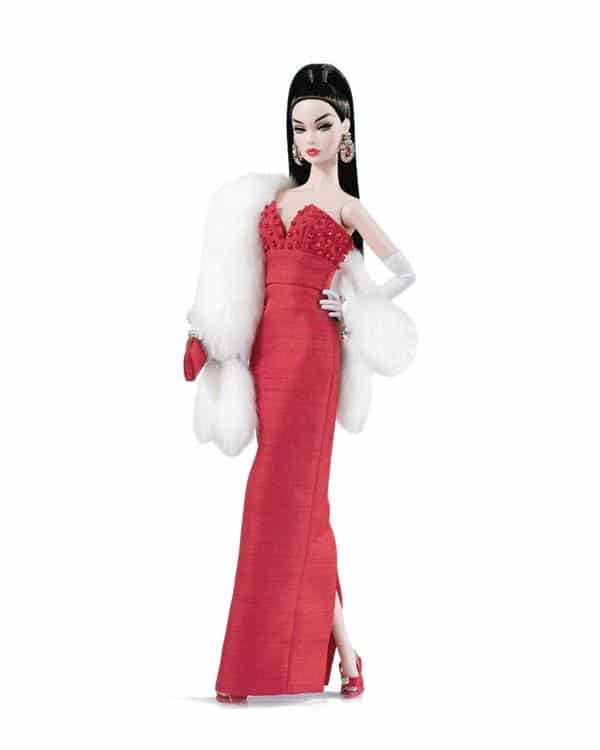 Sizzling in Paris
Poppy Parker™ Dressed Doll
When the Maison De La Haute Couture De Paris calls and invites you to be the guest of honor at the most important fashion gala of the season, a gal just can't say no! What could be better than this, you may ask? Moments before she boarded her flight to the city of lights, one of Paris' top stylists called and told her that he would be honored to take care of her various looks for the evening… Everything on the house! Ooh la la! Nothing but the best for Miss Poppy! Oui Oui!
Item: 77181
Edition size: 1000
Skin tone: Cream
Mad for Milan
Poppy Parker™ Dressed Doll
A little bit of work mixed with a lot of fun is how Poppy is spending her time in Milan. After checking out some of the new fashion collections, Poppy takes in the sights of Milan's famous shopping and architecture. It feels like her second home. She's Mad for Milan!
Item: 77182
Edition size: 1000
Skin tone: Sun Kissed